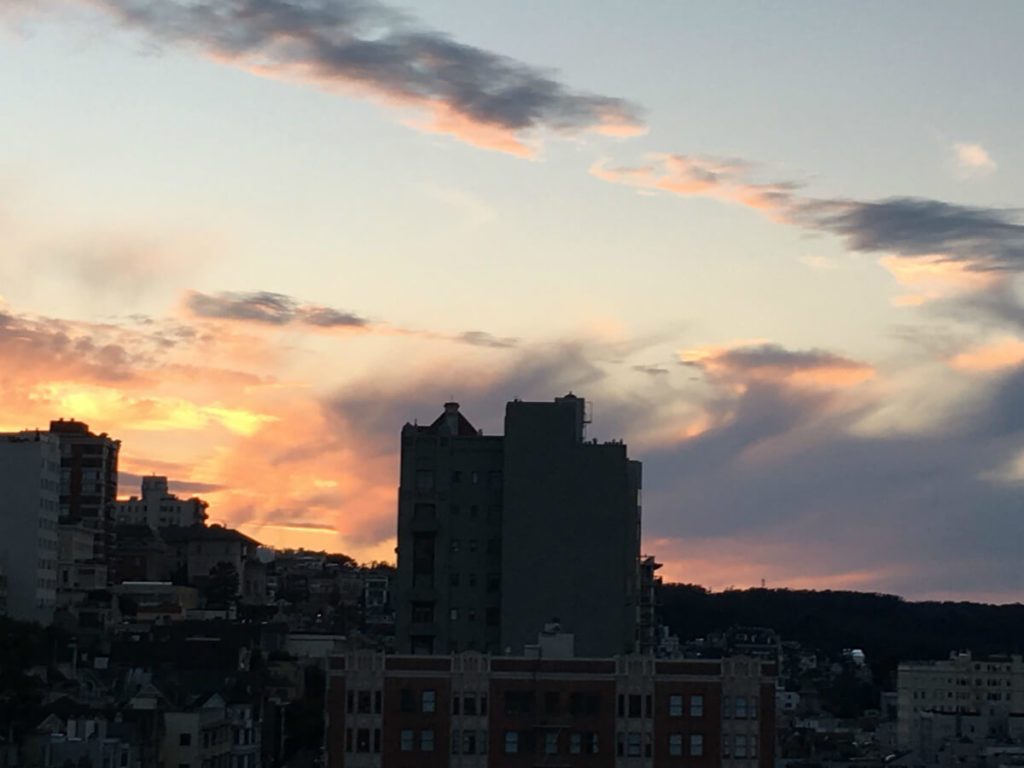 poseyblog is trying something new in 2020 – we're keeping posts under 1300 characters. You can always get more depth and resources in poseycorp's newsletter – subscribe here! 
At the end of every year I look back at what I did and didn't accomplish, at the beginning of every new year I think about what I want to learn and do going forward. But a new decade – that's a whole different level! 
Our world is shifting so fast – it's impossible to say where we'll be in 2030. Technology, climate change, culture, politics – all will be dramatically different in ten years. But humans are still humans. We love to connect. We love stories. We love to learn. We are remarkably resilient and innovative. We will adapt, we will change ourselves and the world for the better.
Starting when I was a teenager, my dad would ask, "What's your five year plan?" Somewhere in my 40s, after a couple of decades of working in the technology industry I said, "Dad, five year plans are impossible. Everything changes too fast." 
So this year I'm just going to think about 2020. And in 2021 I'm just going to think about 2021. I'm going to take whatever happens in this decade of massive change one year at a time. 
I hope that 2020 brings you great adventures and opportunities! Here's to stepping into a whole new decade together!
Your business must scale, and you must scale with it. Great communicators create the change they want to see in the world. poseycorp helps innovators build powerful messages and the skill to deliver them so they can break through the noise and be heard! Click here to receive pragmatic communications advice in your inbox every month.