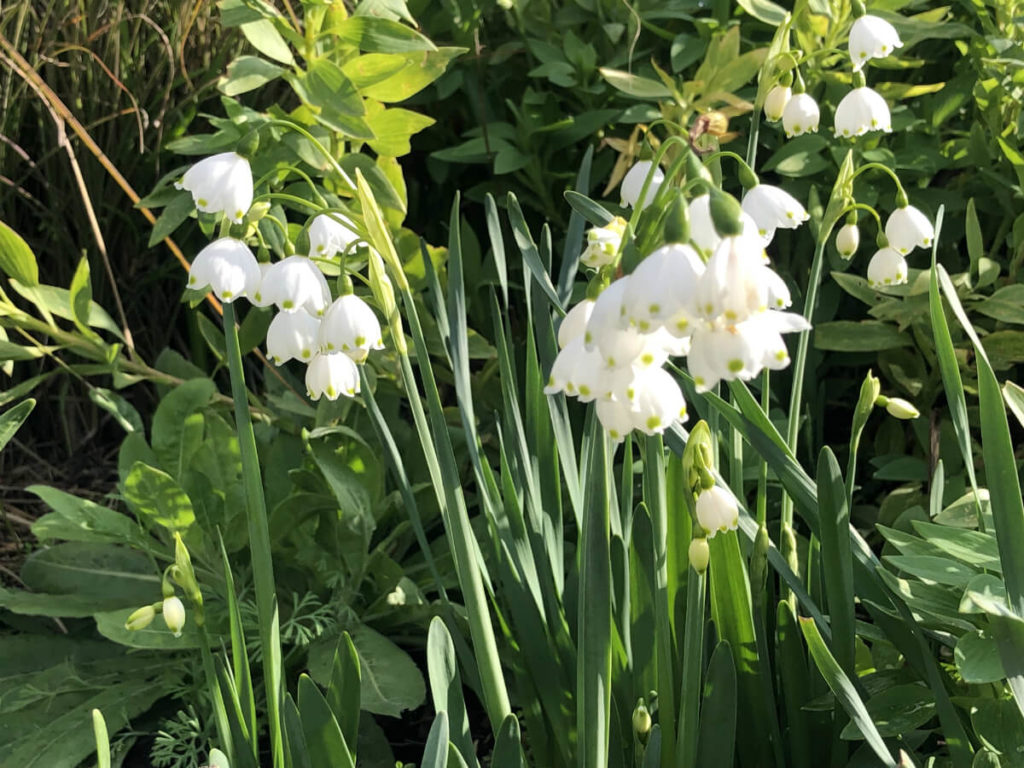 poseyblog is trying something new in 2020 – we're keeping posts under 1300 characters. You can always get more depth and resources in poseycorp's newsletter – subscribe here!
I've just read Dr. Shauna Shapiro's great new book, Good Morning I Love You. It's all about mindfulness and compassion practices that can help us heal ourselves and the world around us. The most powerful nugget of wisdom I found in her book is this: "What you practice grows stronger." 
How does this apply to communication? Let's say you're preparing for a talk. You keep thinking about how nervous you'll be, how you might screw up, how you'll forget what to say. The more you think those thoughts, the more likely it is that you'll fulfill your own fears. 
Instead, think about how your practice and preparation are going to make your talk great. Every time you rehearse, notice where you're doing well. Notice how committed you are to giving a great talk – look at all of this rehearsing you're doing! Think about your audience – notice how you're shaping your talk to give a great gift to them. Focus on everything you're doing well and keep at it – because what you practice grows stronger!
Your business must scale, and you must scale with it. Great communicators create the change they want to see in the world. poseycorp helps innovators build powerful messages and the skill to deliver them so they can break through the noise and be heard! Click here to receive pragmatic communications advice in your inbox every month.