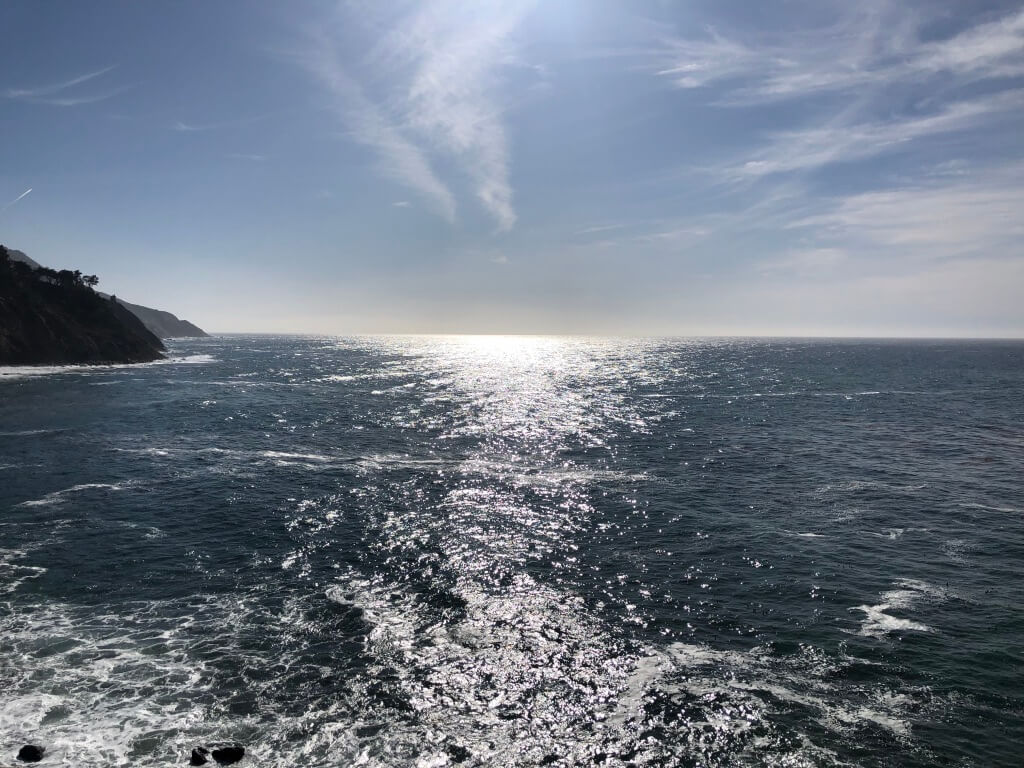 poseyblog is trying something new in 2020 – we're keeping posts under 1300 characters. You can always get more depth and resources in poseycorp's newsletter – subscribe here!
Every week since pandemic life began, you can find three or four long think pieces on what's coming next – the end of cities, economic winners and losers, new industries being created, old industries dying. There are signs and inklings everywhere, but none of us really knows what's coming next, or when, or how. 
You may be revising your quarterly plan every two weeks these days. But there are some things that you can do regardless of what's going on. You can strengthen your partner and customer relationships by focusing on empathy, patience, and generosity. In a crisis, relationships either break or deepen, value is more valuable, humanity is more appreciated. This is a great time to double down on your values, your mission, your culture. And that's never wasted effort. You can rely on strong, tested foundational values as you do the hard work of navigating as a team through these uncertain waters into whatever's coming next.
Your business must scale, and you must scale with it. Great communicators create the change they want to see in the world. poseycorp helps innovators build powerful messages and the skill to deliver them so they can break through the noise and be heard! Click here to receive pragmatic communications advice in your inbox every month.