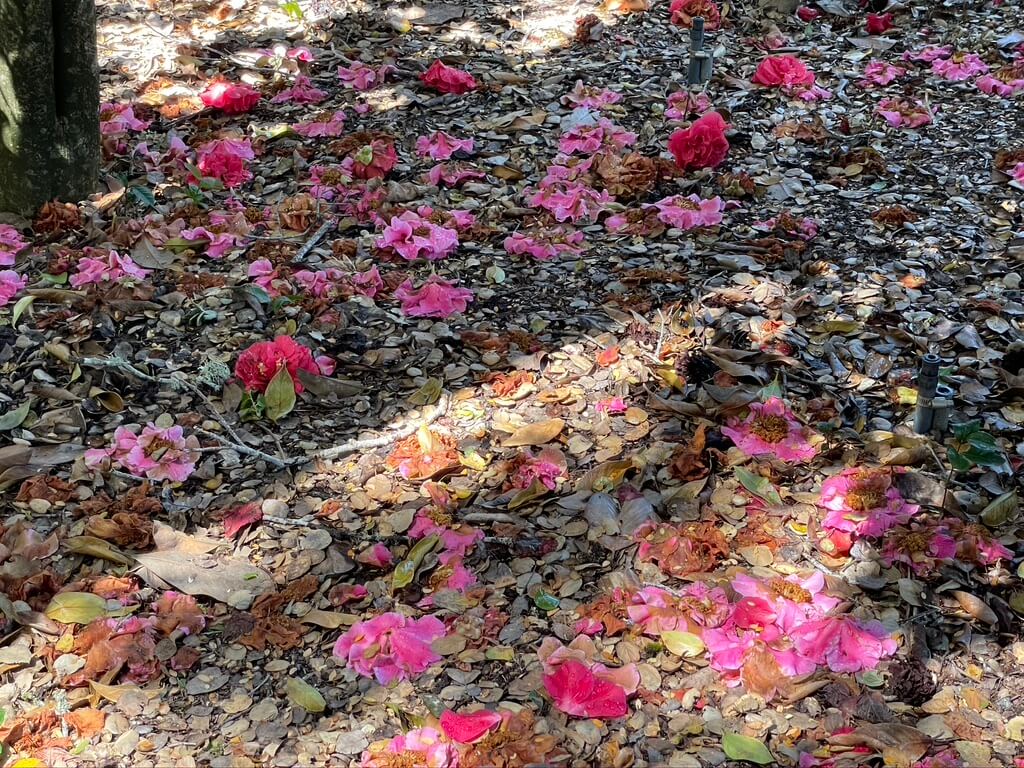 On Sunday I had people over for dinner. Just two. We've had our shots. We kept the windows open. It was a welcome step into post-pandemic life. 
I'm bringing this up because even though I've met these people on a video conference several times, when I opened the door and saw them, my brain went into overdrive. My eyeballs had never seen them in person before. There was so much to take in – I had no idea how tall they were, how they moved, what they looked like outside of the thumbnail on my computer screen. 
It only took a few seconds to get my brain back on track, but it made me think. How many of us started new jobs during the pandemic and have never met our colleagues in person? We may have seen our customers and clients' pets and children in the background on video, but we've never been in the same conference room, sharing small talk before and after the meetings. 
Getting together in person with people we know virtually is going to take energy. And humor! But won't it be delightful when we can all safely meet face to face? 
poseyblog is short. On purpose! You can always get more depth and resources in poseycorp's newsletter – subscribe here.
Your business must scale, and you must scale with it. Great communicators create the change they want to see in the world. poseycorp helps innovators build powerful messages and the skill to deliver them so they can break through the noise and be heard! Click here to receive pragmatic communications advice in your inbox every month.