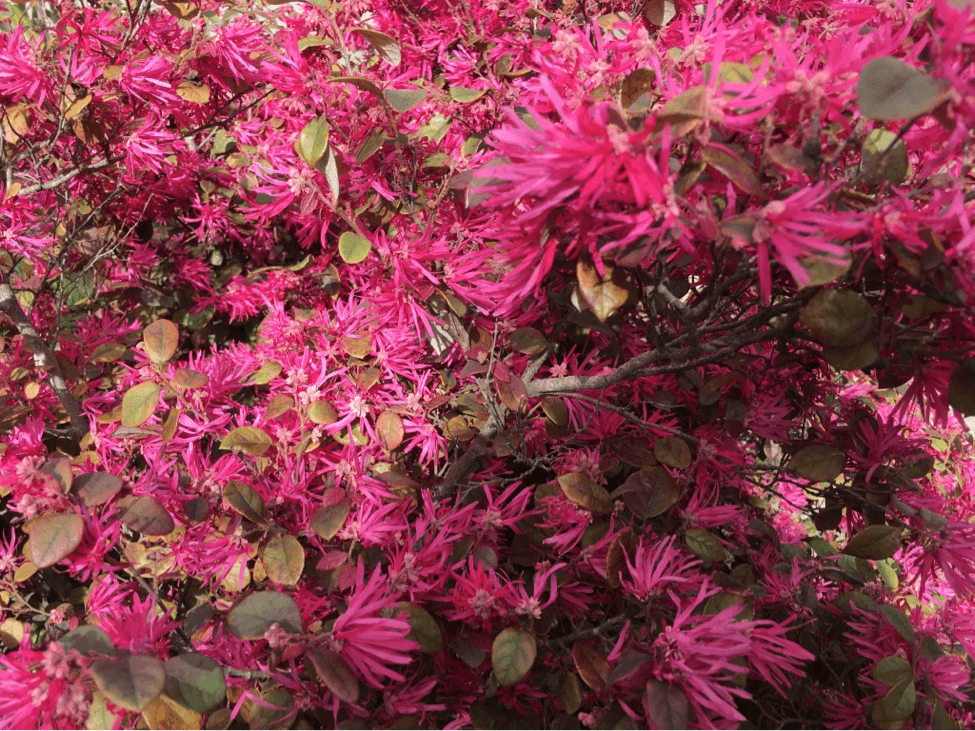 Welcome to poseyblog! poseycorp is dedicated to helping innovators and pioneers become great communicators. This blog offers ideas and resources to do just that.
I'm Lisa Poulson. After 30 years in communications (mostly in PR, mostly in technology), I became an executive coach. Why? There's nothing more inspiring than a profoundly powerful idea – a fundamental innovation. Public relations is a vital part of helping every great innovation succeed. But so much really skillful communication has to happen long before the first press meeting.
An innovator with a great idea must communicate very effectively to recruit and empower a first class team, to bring on partners and allies, to win customers, to create new markets – whether you're a founder of a tiny start up or running a division within a large organization. More than anything else, communication is the fuel that helps an innovator scale. Communication helps you create a new world and grow to inhabit that new world.
That's why I changed careers – to help innovators become great communicators. Because there's nothing I love more than to see great ideas and great people thrive!