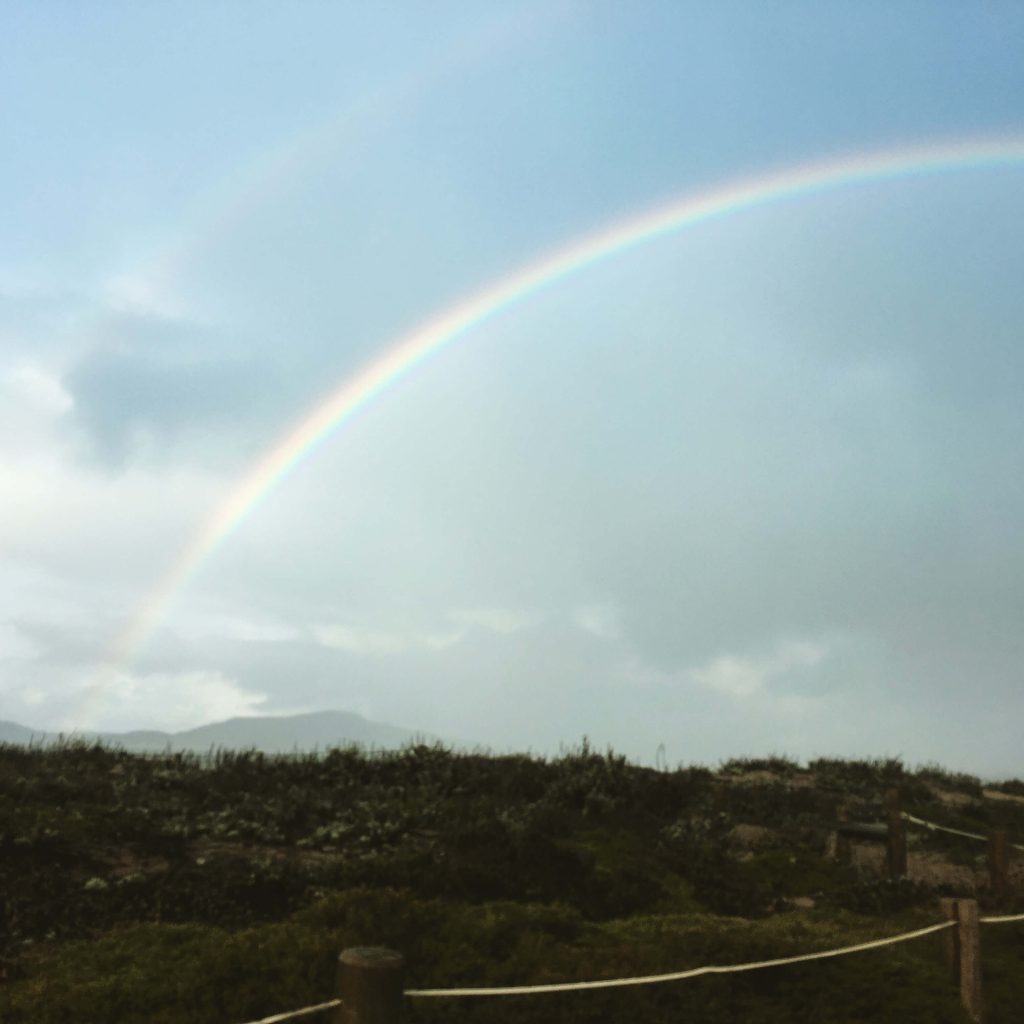 In case you haven't noticed, poseyblog is wrapping up the year with posts on goals, growth and personal development – to help you leap into 2017 with energy and focus!
Here's Mark Bittman on The Tim Ferriss Show: "Gaining confidence is one of the most fun things in life. I love that steep end of the learning curve."
Change can be uncomfortable and scary. Fear of failure is no joke. The steep end of the learning curve takes enormous resilience and stamina to climb.
Mark Bittman got me to notice something I rarely stop to consider. Learning something bounces me with glee into whatever's next – I feel like I can tackle anything! The pleasure of mastering something new is so wonderful that it's worth every bit discomfort and difficulty it takes to get there.
Hearing him reminded me of all the new things I've learned since I started my business. I remembered the delight that came with summiting each new learning curve. It helped me see how much confidence I've built, and to feel incredibly grateful for all I've learned. It was a lovely way to look back at the year.
You'll be equally delighted if you take a few minutes to look back at your steep learning curves in 2016 – especially those that involved communication. Maybe you did your first television interview, or had that critical conversation with your business partner. Take a moment to be feel all the confidence you built as you grew those vital skills. You did well! And you'll do even better in 2017!
 Communication is the essential last mile in finding and motivating the right teams, acquiring strong allies, powerfully bonding with customers, and capturing mindshare with compelling stories. Nothing will serve you and your vision better than developing exceptional communication skills.