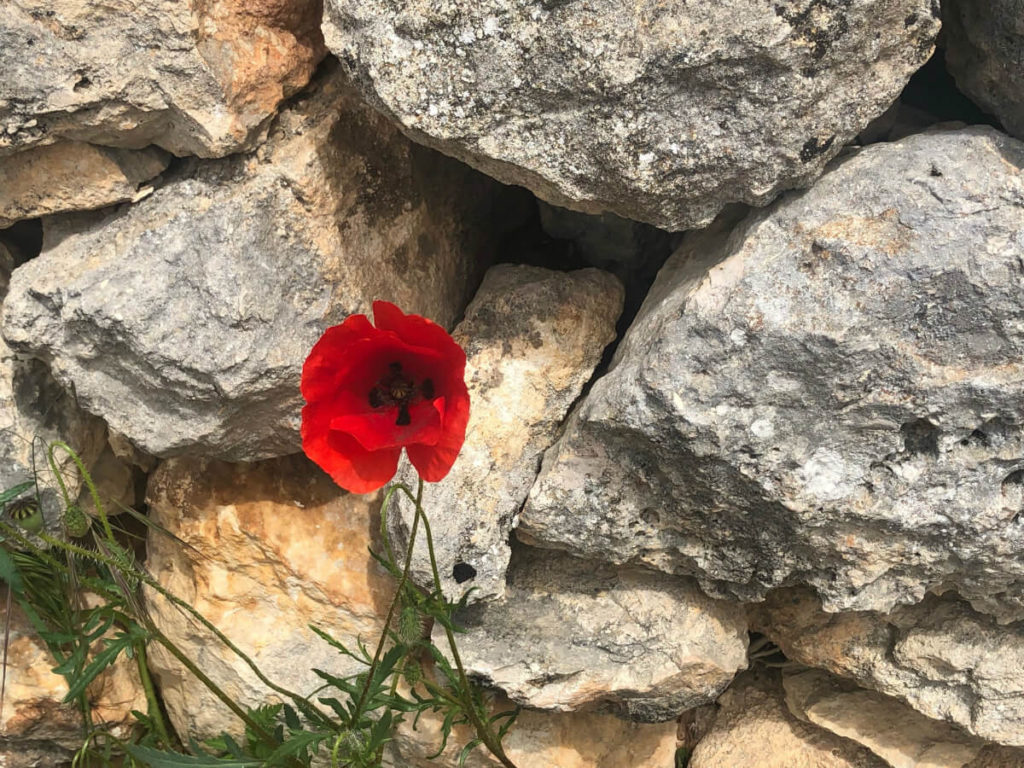 Chris Hardwick, comedian, writer, host, moderator, podcaster extraordinaire, has one response when people ask him, "How do I get my movie made?" "How do I create my graphic novel?" "How do I start a podcast?" He says, "Just start." 
My business coach, Fabienne Fredrickson, always tells her clients "Take imperfect action." 
I think that Chris and Fabienne are saying: 
Don't wait for permission from anyone! 

Any action is better than no action.

However you start won't be how you finish – you'll learn as you go and that's great. 

Every journey starts with a single step. So just start. And don't stop. 
Do you want to be a great communicator? What do you have to say that the world needs to hear? What problem do you uniquely see? How will you uniquely solve it? 
You'll only know your message about your wonderful idea/product/disruption is the right fit for your audience if your audience hears it. Feedback is the essential commodity that makes messages strong. You can only move from imperfect to more perfect action when you're out there in contact with the market. 
You've heard that saying "No battle plan survives first contact with the enemy." Nothing created in a laboratory, on your laptop, in your head, will be the same once it gets out into the world. That's why you just start, that's why you take imperfect action. It's the only way to turn your ideas – and the way you talk about them – into durable reality.
Your business must scale, and you must scale with it. Great communicators create the change they want to see in the world. poseycorp helps innovators build powerful messages and the skill to deliver them so they can break through the noise and be heard! Click here to receive pragmatic communications advice in your inbox every month.