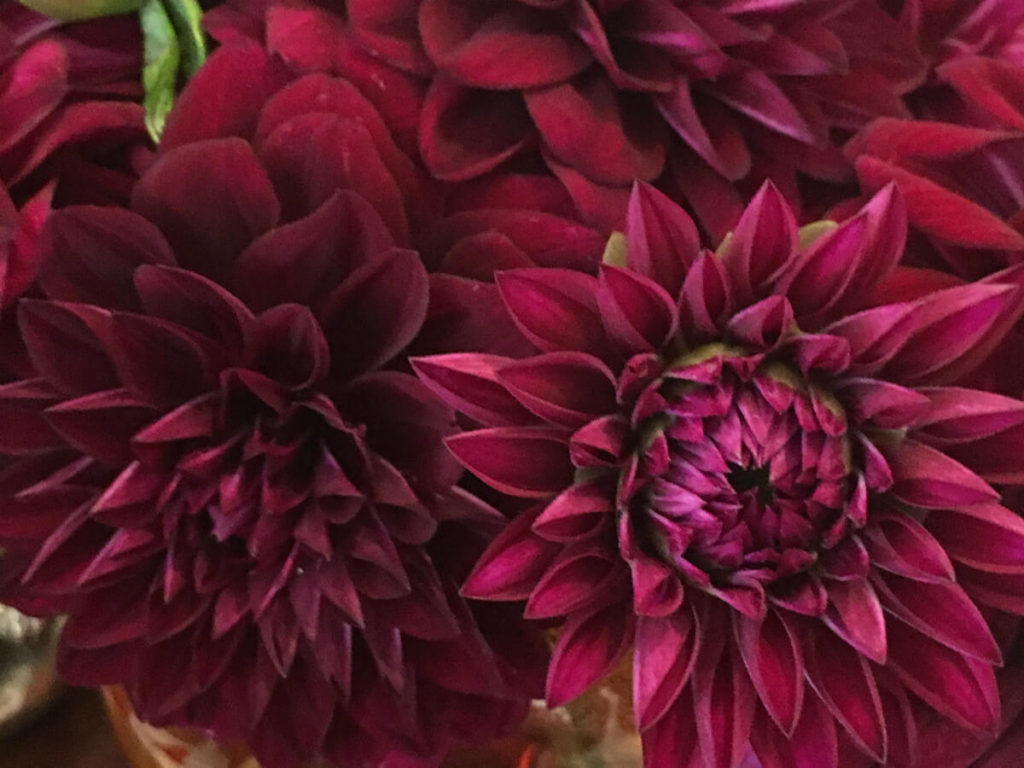 The end of 2019 is right in front of us. If your life is anything like mine, you've been racing so fast this year that you've barely taken a second to look behind you. 
About 30 years ago, one of my best friends and I started a tradition. Sometime after Christmas and before the first workday of the new year, we get together to do an inventory of the year that just ended. We talk about what we learned, what we accomplished, how our relationships changed, how we served, etc. 
Every year I wind up being surprised by something I just forgot, which makes the inventory more of a delight than a chore. 
For example, in 2019 I've spent a ton of energy working on writing and submitting personal essays, introducing myself to San Francisco's literary community, reading (and reading and reading). 
I thought back to taking a Lyft home from my first writing class at the San Francisco Writers Grotto on January 9, 2019. At the end of that evening's class, I was so freaked out to see how much I didn't know that I had trouble breathing in the car home. But I kept going. This year, I've written a dozen essays and submitted them to more than 60 publications. I've been on a steep and exhilarating learning curve. That's wonderful to recognize. 
If you take the time to do a year-end inventory – either on your own or with a friend – I bet you'll find lots to be happily surprised about. And don't we all need to uncover good news? 
Good luck finding and celebrating your achievements this year! 
In the meantime, here's to a happy, restful, restorative holiday season. poseyblog will be back on January 7, 2020.
Your business must scale, and you must scale with it. Great communicators create the change they want to see in the world. poseycorp helps innovators build powerful messages and the skill to deliver them so they can break through the noise and be heard! Click here to receive pragmatic communications advice in your inbox every month.