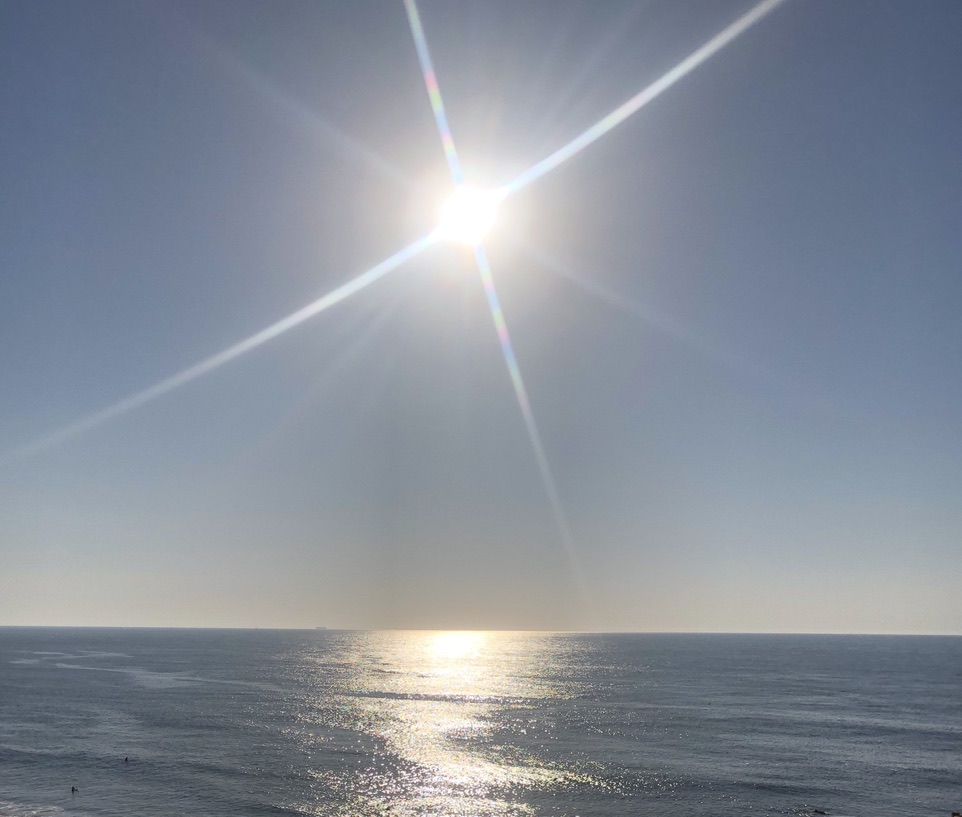 poseyblog is short. On purpose! You can always get more depth and resources in poseycorp's newsletter – subscribe here.
We are at the beginning of the end of this intense, perilous, heartbreaking, surprising year. We've all faced losses, fear, and frustration. The glow of the holiday season is dimmed this year. It will be a long, cold, lonely winter. And yet, the sun will come out. We will continue to find ways to create, to contribute, to grow, to hope. 
It takes discipline to face grief and to feel gratitude. As leaders, you can model both for your teams. To ignore what's been painful doesn't erase those feelings, it just pushes them down to dangerous places. Can you create ways for your team to express what's been hard this year? After you've acknowledged what's been painful, can you model gratitude for your wonderful, heroic team?  Can you tell them what you've seen them do so beautifully in the face of this year's adversity? Can you encourage them to see how you're all stronger, what you've learned? 
The sun comes out when we seek it. As it starts to emerge, we can concentrate on the first wisps of warmth on our faces before the sun reveals itself in full and brings the spring.
Your business must scale, and you must scale with it. Great communicators create the change they want to see in the world. poseycorp helps innovators build powerful messages and the skill to deliver them so they can break through the noise and be heard! Click here to receive pragmatic communications advice in your inbox every month.