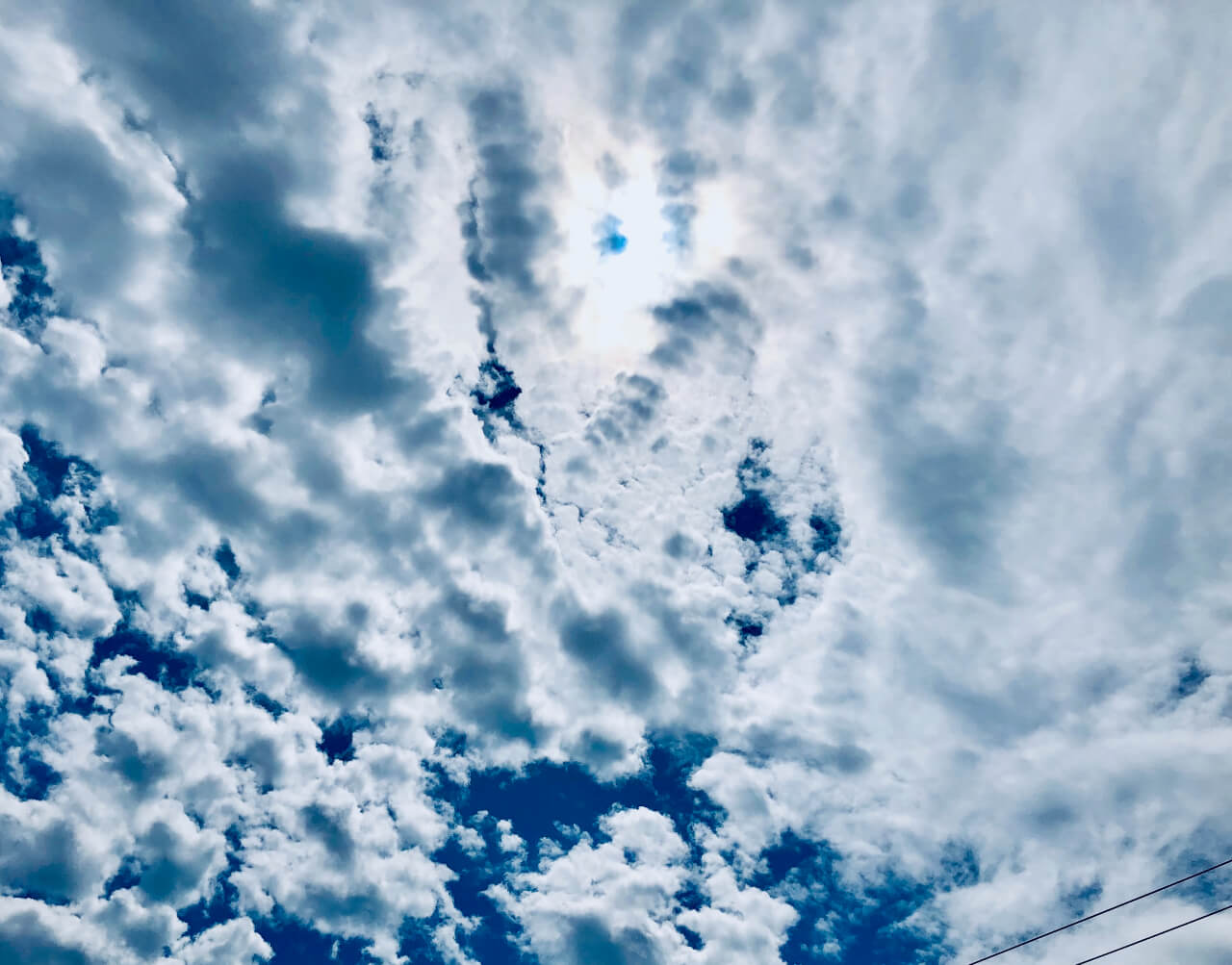 People are flying again – lots of people. The media is writing about healing from the trauma we suffered during the pandemic. The light at the end of the tunnel is getting brighter. At the same time, a quick Google search shows 759,000 results for the query "poorly socialized after a year of lockdown." So we're excited, we're hopeful, we're nervous, we fear even the most welcome change. What's a leader to do? 
First, recognize that none of us (even you) are 100% capable of predicting and managing our feelings at all times. You may think, "I'm totally comfortable flying" and then feel freaked out when you get to SFO. Your team may be all excited to plan a huge in person all hands and then 40% of the people huddle in nervous small groups not knowing what to do. 
Just like in the beginning of the pandemic, the beginning of its end is going to require a lot of patience. We are making this up as we go along. Lots of conversations (and surveys) with employees will give you a sense of what your team needs, but people may change their minds. Reach them wherever they feel comfortable being during this transition time. Find your own ways to de-stress too. You'll need plenty of resources for the ups and downs to come in this year like no other! 
poseyblog is short. On purpose! You can always get more depth and resources in poseycorp's newsletter – subscribe here.
Your business must scale, and you must scale with it. Great communicators create the change they want to see in the world. poseycorp helps innovators build powerful messages and the skill to deliver them so they can break through the noise and be heard! Click here to receive pragmatic communications advice in your inbox every month.