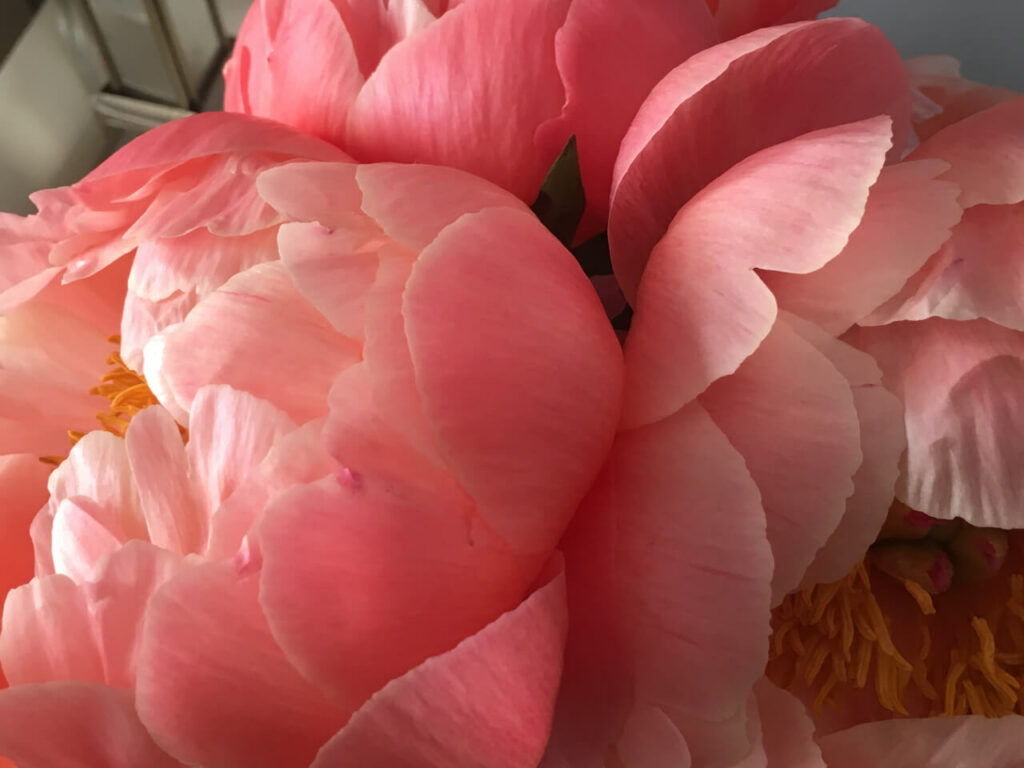 poseycorp celebrates its 9th birthday on August 5, in a year that has felt sometimes great and sometimes crushing. But I remain inspired by my wonderful clients. 
We have all become so nimble and resilient! Many of you are doing things you've never done before. For example, a hybrid keynote is one of the great communication challenges of 2022. You're essentially giving two presentations at once, connecting with your audience in the room and on video. Many of my clients are delivering exceptional hybrid keynotes. I am so proud!!
It's not easy to do something new, but I'm inspired by your willingness to engage in different modalities, to build and rebuild things that matter. I love that it's my job to help you find your footing with each new communications challenge. 
Working with you is what makes poseycorp meaningful. I love helping you and your colleagues embrace the challenge of becoming great communicators! I hope you're staying resilient and well, finding time to rest and replenish, and gathering strength for whatever's on your road ahead. I'll be doing the same!
poseyblog is short. On purpose! You can always get more depth and resources in poseycorp's newsletter – subscribe here.
Your business must scale, and you must scale with it. Great communicators create the change they want to see in the world. poseycorp helps innovators build powerful messages and the skill to deliver them so they can break through the noise and be heard! Click here to receive pragmatic communications advice in your inbox every month.