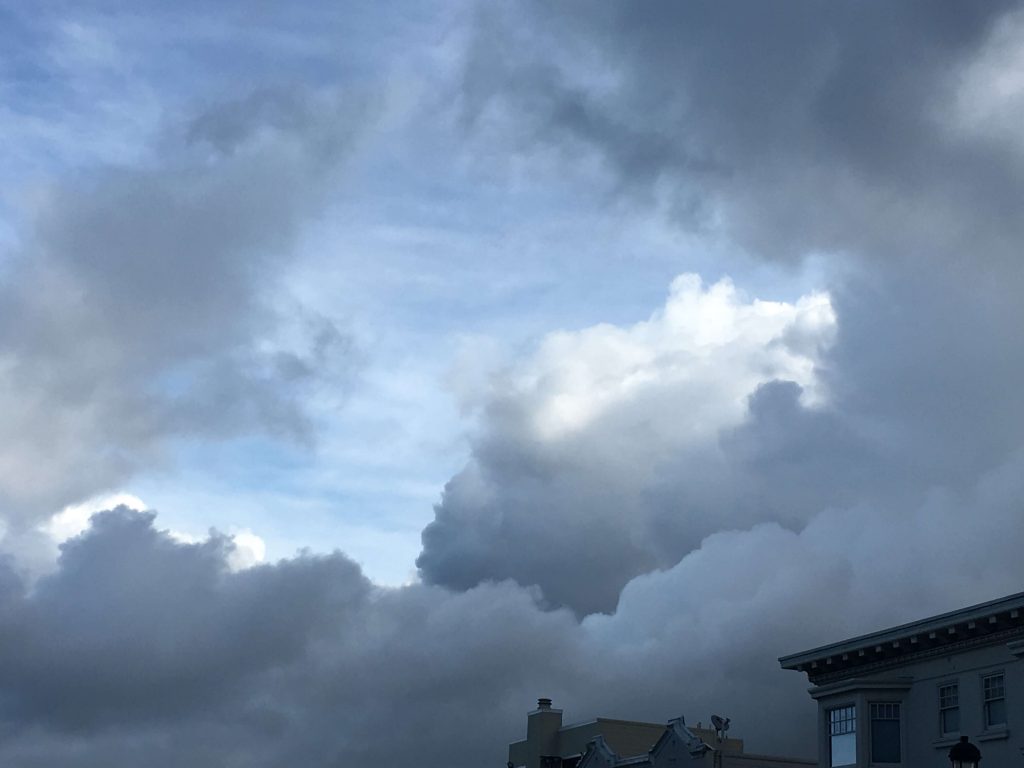 Do you know your why?
As in, why does what you're doing professionally matter to you? Why do you want to communicate? Why does what you want to say matter to other people?
There are a gazillion ways to make a living. You chose what you do. And you choose how you do it. Your choices are a reflection of your values.
Knowing your Why gives you a powerful advantage – especially when communicating. When you communicate from your Why, your purpose shines through in everything you say and do. Your audiences feel it. You reach not just their heads, but their hearts.
My clients bring integrity, grace, stamina and courage to their Why. My Why is to help them scale up to deliver their powerful Why to the world. The world needs all the help it can get (especially right now!). Helping my clients become great communicators so they can deliver their world-changing Why is the best way I can imagine to use my time!
Simon Sinek's work is one great way to find your Why. Why not make your Why a powerful accelerator in 2017? We all want to see what you can do on rocket fuel – knowing your Why puts that rocket fuel in your tank!
Communication is the essential last mile in finding and motivating the right teams, acquiring strong allies, powerfully bonding with customers, and capturing mindshare with compelling stories. Nothing will serve you and your vision better than developing exceptional communication skills.