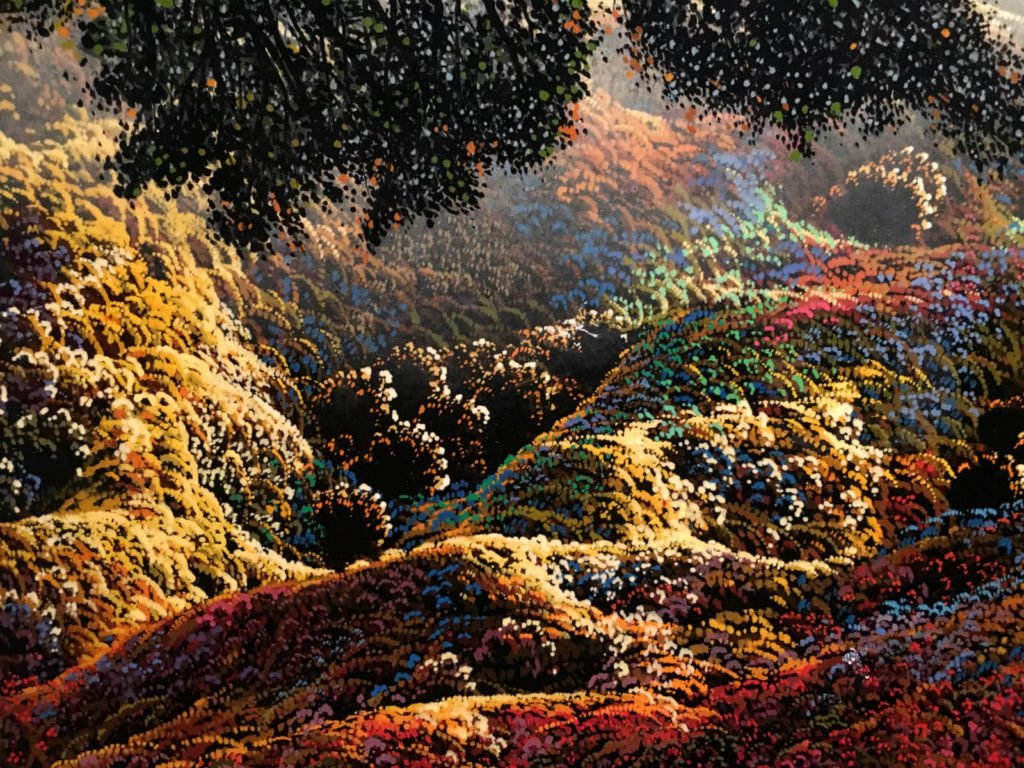 OK, so I'm always saying you must become a great communicator. Yes, you say, I get it! I know I have to tell the world about my great idea/new company/new product in the best way that I can! But where do I start?
First of all, let's talk about where NOT to start. Do not rush out and hire a PR agency as your first step. You will waste your money and drive yourself crazy. If you don't know what to say, why you're saying it, who you want to say it to and whether your audience might care, no PR agency can do anything for you.
I'm not going to sugarcoat it – becoming a great communicator is a lot of work. But if you invest the energy up front you'll dramatically increase your chances of good outcomes in the end. Here's the right cadence:
Create a very clear message. This is a huge process. Start first with 

your why

, which is grounded not just in 

product/market fit

, but also in your personal passion. 

Be spare

, be precise, 

be human

. Above all else, 

use the power of story

!! There's more in Six Things Every Great Communicator Does, which you can 

download

Vet your message. Is it 

provocative, useful, original

? If not, start over. Look at your industry. What is being said? How does your message build on or contradict what the majority is saying? Is your message powerful enough to point people in a new direction?

Identify your target audiences – not just your prospective customers. Who do you need to talk to? Regulators? Influencers like analysts? Academics? Existing user communities? Developers?

Do research. You need to know that your message 

resonates with your target audiences

. This means reading what they read and write, having 1:1 conversations, doing online surveys and A/B testing on your site. If your target audience doesn't care about your message, start over.

Once you're confident about your message and clear about your audiences, start your 

evangelism program

. Reach out to influencers, friends, connectors who can help share your message. 

Evangelism

is the petri dish that hatches and validates every great idea as it comes into the world.

Create your communications and marketing plan. This is a matrix and a calendar. Everything you do and say reinforces and repeats everything else you do and say via all of your channels. This might be a great time to engage a smart integrated marketing agency to help you plan.

Prepare yourself to communicate externally– if you need media and presentation training get it. If you need extra hands to set up and manage your channels there are a bazillion people on 

Upwork

ready to help you right now.
When you've done all of this work, you are ready to hire a PR agency to generate opportunities for you to tell your amazing story. Get out there and take over the world!
If real time advice sounds good to you, join a poseycorp Ask Me Anything. Click here to register!

Your business must scale, and you must scale with it. Great communicators create the change they want to see in the world. poseycorp helps innovators build powerful messages and the skill to deliver them so they can break through the noise and be heard! Click here to receive pragmatic communications advice in your inbox every month.