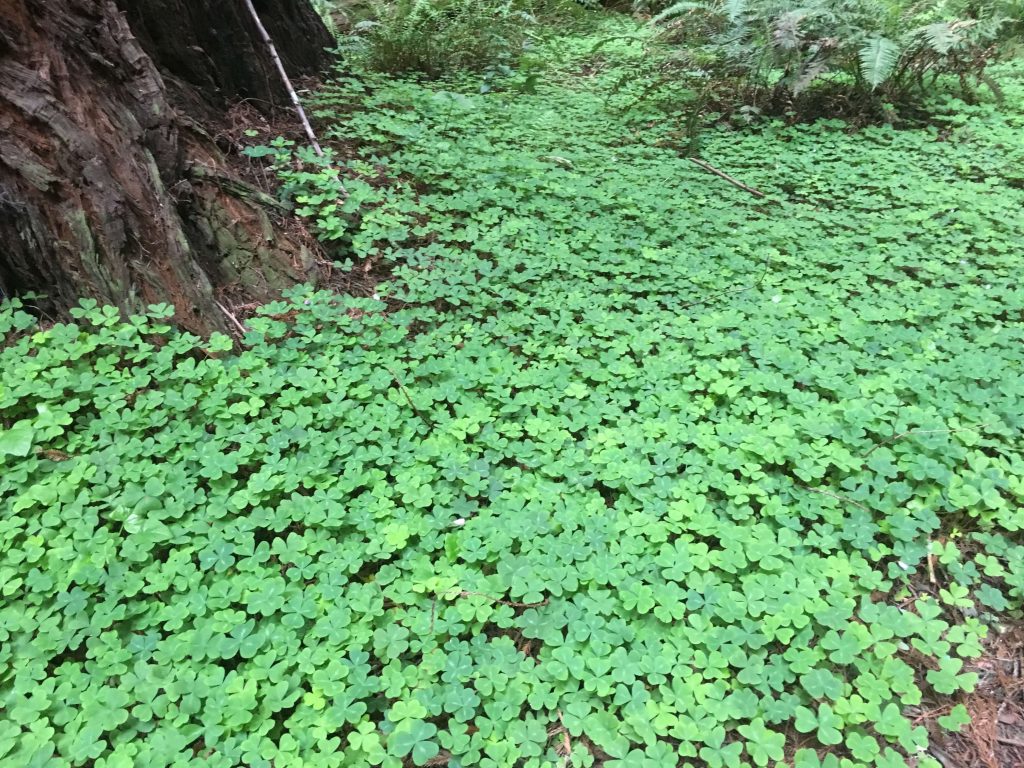 What people want matters. Understanding who you're talking to and what they care about is the fourth thing every great communicator does:
A great communicator steeps herself in context when she speaks. For example, the three minute presentation you give at a university recruiting day is radically different from your board meeting. That part's obvious. So let's dig deeper.
In my years in corporate media relations I learned there was no chance of getting our messages turned into news stories unless our messages were:
highly relevant to the concerns of the reader
genuinely newsworthy
supported by third party data
brief
These criteria forced us to put all of our messages into a relevant context. Apply these same criteria every time you prepare to communicate – to any audience – and you will be miles ahead of leaders who don't bother.
Context is especially important in internal communication. This 2015 Harris poll makes the consequences of ignoring it very clear. According to Harvard Business Review's article on the study, "If you're the kind of boss who fails to make genuine connections with your direct reports, take heed: 91% of employees say communication issues can drag executives down." Ouch.
What did these employee say they wanted from their leaders? Recognition. Direction. Time and attention. Employees want evidence that you understand their worlds, or, even better, they want to feel that you inhabit that world with them.  Want to win those hearts and minds? Speak to them directly – put yourself in their context!