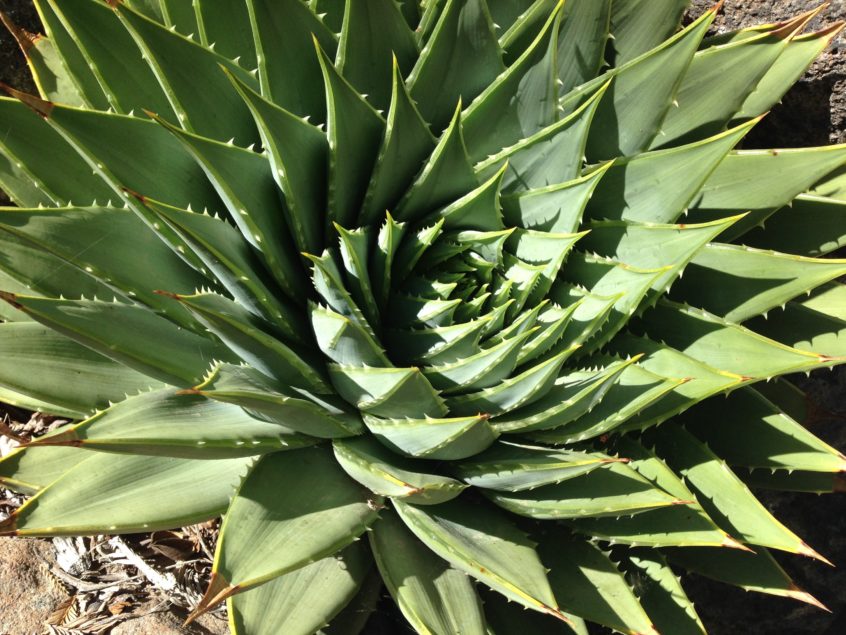 In Tim Ferriss's Tools of Titans, Chris Sacca said this: "Whether you are raising money, pitching your product to customers, selling the company, or recruiting employees, never forget that underneath all the math and the MBA bulls**t talk, we are all still emotionally driven human beings. We want to attach ourselves to narratives. We don't act because of equations. We follow our beliefs. We get behind leaders who stir our feelings."
Simon Sinek has made a career out of saying, "People don't buy what you do, they buy why you do it." He says people make decisions from a part of the brain that doesn't have language – the limbic (or reptilian) brain.
Clotaire Rapaille talks about the "intellectual alibis" we create. When our limbic brains compel us toward something, our rational brains create a whole bunch of reasons to justify our choices.
These three men exist on vastly different planes, and they are each telling us the same thing. Talk to people's feelings. And use story to do it.
A great origin story does three things at the same time – it shows people who you are, it elucidates your why and it follows a pattern that captivates the limbic brain. Follow the formula in Jay Golden's Retellable to create your compelling origin story. Then use it ubiquitously!
The point is, always communicate on two levels. Give your audiences both what they think they need to hear (the facts) and what they unconsciously want to hear (the stories). Whether they realize it or not, humans listen, learn and decide with their limbic brains much more than their rational brains. When you talk to the human, always talk to the lizard too.
Your business must scale, and you must scale with it. You need to hire a great team, forge strong customer relationships and lead your market with a powerful point of view. You can do none of these things without exceptional communication skills. Click here to receive pragmatic communications advice in your inbox every month.