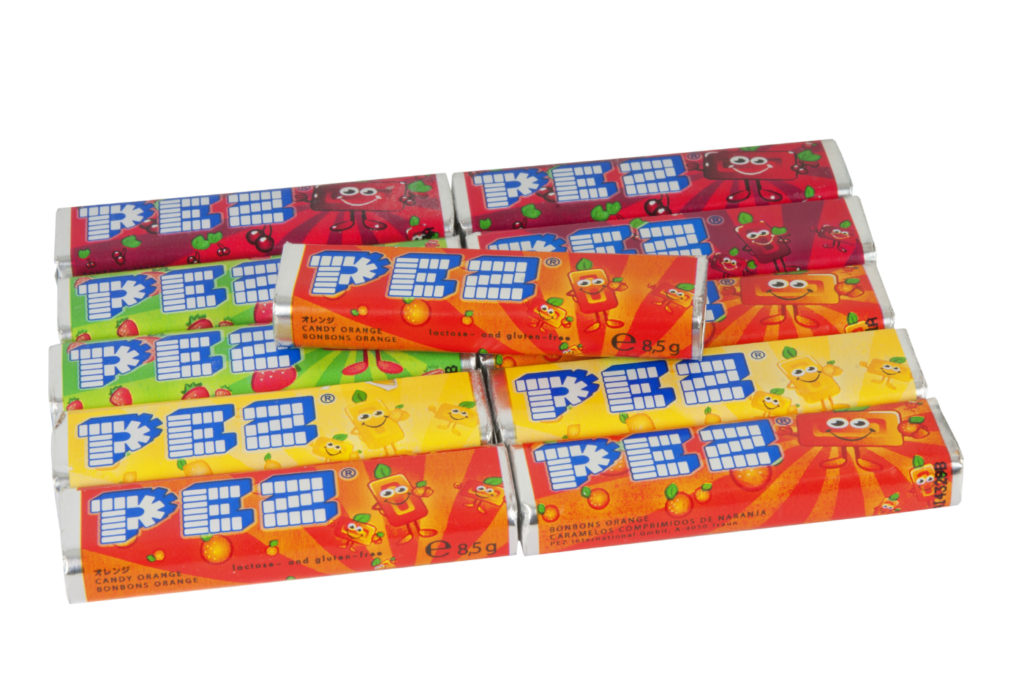 Every great media spokesperson delivers artful soundbites. What's a soundbite? A short, interesting sentence, in normal human syntax. The best soundbites are a little saucy.
What's the purpose of a soundbite? To get the reader's and listener's attention. To be memorable. A great soundbite makes you, the spokesperson, look smart, clever and incisive. Who wouldn't want that?
Many people confuse "messages" with "soundbites." Marketing and communications teams create huge messaging documents. Messages are the essential building blocks of a story. You need them! But marketing messages can be long, recursive and full of industry jargon. Reporters don't like quoting marketing messages, and they are easy to tune out on TV. Great soundbites are impossible to ignore.
For example:
Message: Our industry-leading smart oven uses artificial intelligence to determine the optimal cook time for whatever food you put in it.
Soundbite: Never burn your dinner again!
See the difference?
To put it another way, a soundbite is a Pez. It's a perfectly formed, single serving of delicious content. You, the spokesperson, are a human PEZ dispenser. Especially when you are on TV. Whenever you open your mouth on television, a perfectly formed Pez should come out.
When you are preparing for a media interview ask your team to either write soundbites for you or brainstorm soundbites with you. Use your messages as raw materials to come up with short, saucy, powerful sentences. More than 10 – 12 words is too long. Soundbites are compact. You need three or four of them – ideally one for each of your key messages.
Once you have your amazingly provocative and clever soundbites, practice them. Soundbites need to feel natural coming out of your mouth. Memorize them. Then drop them into every interview you do. All the time. Great soundbites make a great spokesperson!
Your business must scale, and you must scale with it. Great communicators create the change they want to see in the world. poseycorp helps innovators build powerful messages and the skill to deliver them so they can break through the noise and be heard! Click here to receive pragmatic communications advice in your inbox every month.
poseycorp's next Ask Me Anything About Communications is Friday, May 4th at 9 am PDT. We'll be talking about When/If You Should Hire a PR Agency, and How to Manage Them If You Do. Click here to register!