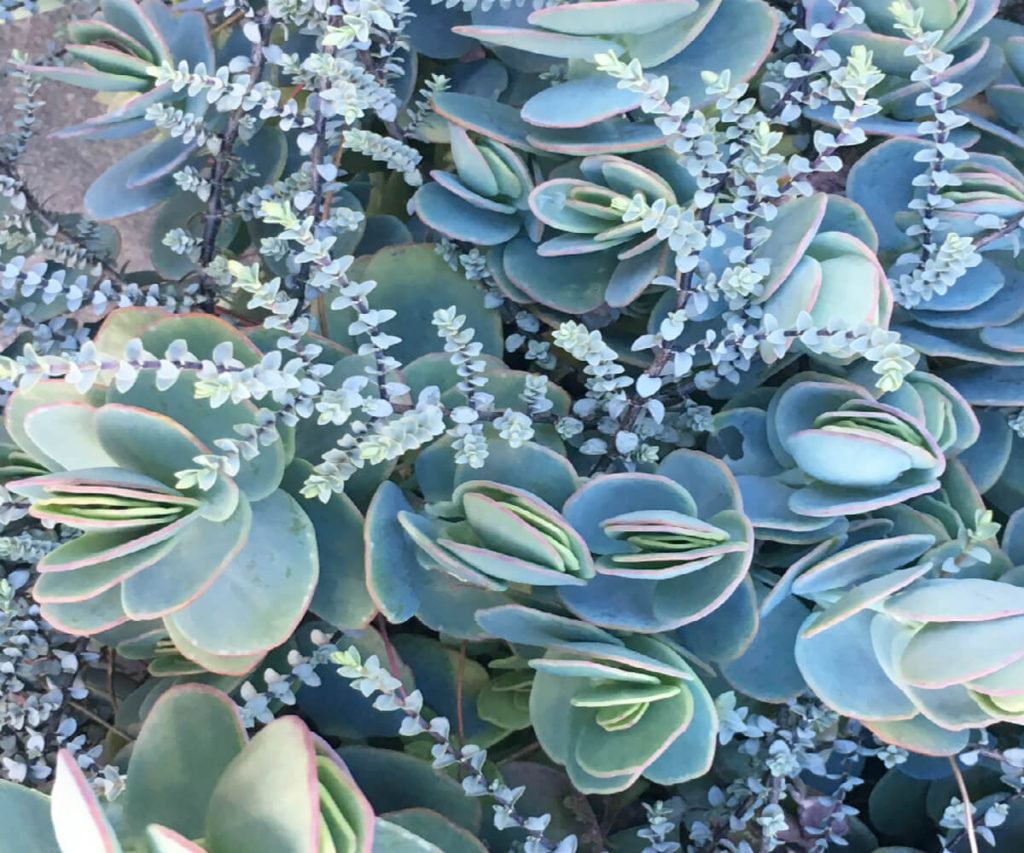 One of the great benefits of being in charge is that you're in charge. There's no one standing over you telling you what to do. One of the biggest problems with being in charge is that you're in charge. There's no one standing over you to ask what to do.
It wasn't until after I became the 'Global Practice Chair' in my old PR firm that I realized how entirely alone I was. My boss was the CEO. I certainly wasn't ever going to bring a problem or a question to him. There were no other Global Practice Chairs in my office. There weren't even any other Managing Directors. I was on my own. It was piercingly lonely.
I reached out to a CMO friend of mine who was in exactly the same position (no shrewd CMO ever goes to the CEO to ask what to do). What did he do? He formed a tribe of fellow CMOs in other organizations. They always ran into each other at conferences, they kept in touch via text, email, and phone. When he needed to hash something out, he called one of them.
When you're a founder or a CEO it's even lonelier, and the pressures are significantly more intense. Creating and maintaining a discreet, supportive, and diversely talented tribe is even more important. Because everybody needs help, even if that help is just a sounding board to talk through a decision you've already worked out!
We all have mountains to climb. We're creating things that have never existed before. We're setting goals that have never been achieved. Having a tribe is SO essential to making worthwhile new things happen.
Here's Neil Strauss in Tim Ferriss's invaluable Tribe of Mentors, ". . . the secret to change and growth is not willpower, but positive community."
Find your community and thrive!
Your business must scale, and you must scale with it. Great communicators create the change they want to see in the world. poseycorp helps innovators build powerful messages and the skill to deliver them so they can break through the noise and be heard! Click here to receive pragmatic communications advice in your inbox every month.