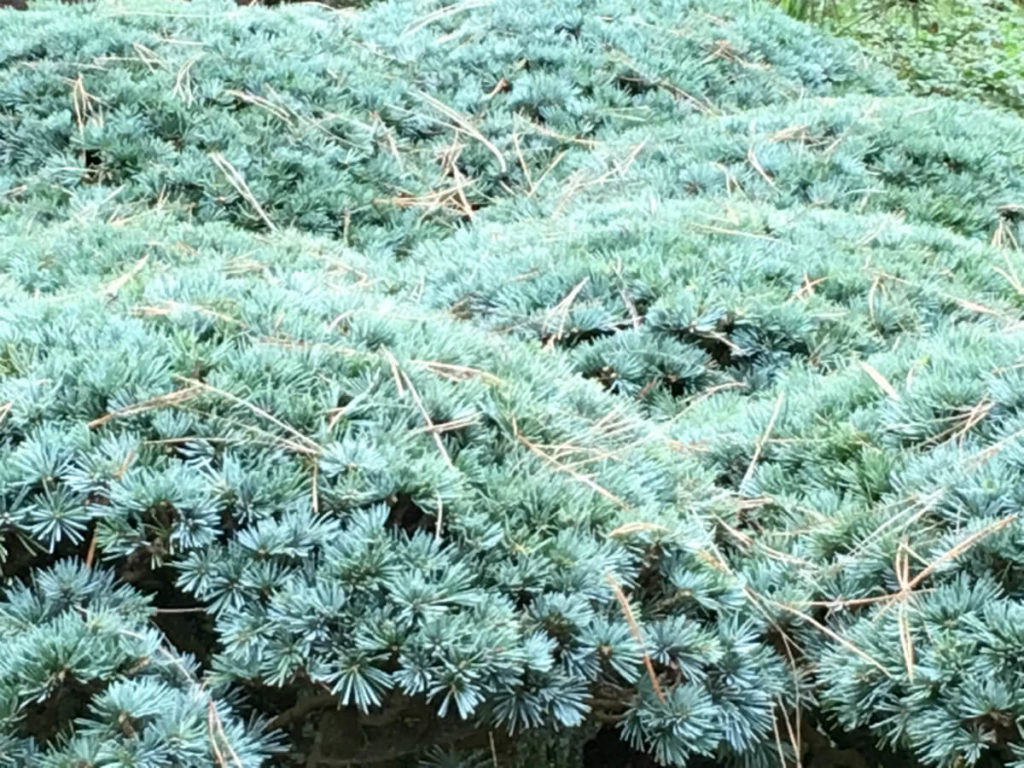 poseyblog is trying something new in 2020 – we're keeping posts under 1300 characters. You can always get more depth and resources in poseycorp's newsletter – subscribe here!
We are living through an insane time right now. As I write this no one can predict the public health, social, cultural and economic impacts of COVID-19. 
Hyman Rickover, the World War II Navy admiral known as the father of the Nuclear Navy, might just be our patron saint as we navigate this unprecedented crisis. He said, "The devil is in the details, but so is salvation." 
As you're thinking about how you'll connect with your employees, customers, prospects, partners, and influencers without in-person meetings and travel, sit down with your team and talk through every inch of your virtual event and communications plan.
How will you re-imagine your user conference so your audience can digest it on their phones and laptops? How will you retrain your sales teams to pick up nuances in vital sales meetings that have to take place over video conference? How will employees bond when they only see each other on the small screen? 
You'll alter your content, your visuals, your format, your agenda – question every assumption, every detail. Create something new and then dive into the details to make your new virtual outreach sing. We can come through this crisis as masters of virtual connection, which may be the most essential skill of the 2020s!!
Your business must scale, and you must scale with it. Great communicators create the change they want to see in the world. poseycorp helps innovators build powerful messages and the skill to deliver them so they can break through the noise and be heard! Click here to receive pragmatic communications advice in your inbox every month.