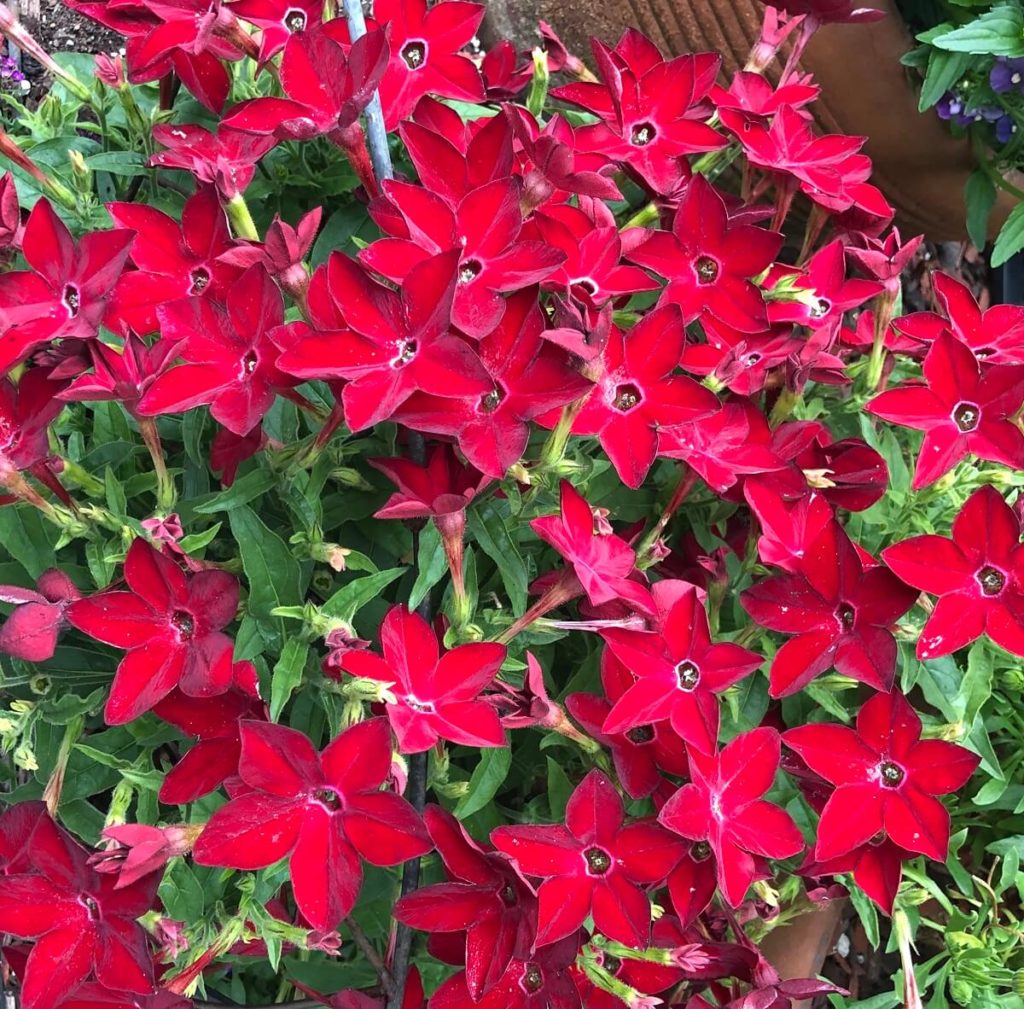 poseyblog is trying something new in 2020 – we're keeping posts under 1300 characters. You can always get more depth and resources in poseycorp's newsletter – subscribe here!
When I worked at a big PR agency, we started on the client holiday card and gift project in October, because there were hundreds of cards and gifts to organize. So, with Halloween and the rest of the holidays looming, I'm thinking about celebrating. 
Scott Belsky's brilliant and accessible The Messy Middle is full of lessons for founders about endurance, courage, and being a great communicator. 
Here's Scott on celebrating, even in the lean years: "I would characterize much of my first few years leading my team at Behance as an adventure in manufacturing motivation. We would celebrate any new customers, even if the overall numbers were tiny. We would celebrate completing a page of tasks on the wall or bashing a particularly elusive bug in the software with cheap champagne. Whatever we could repurpose as a milestone, we would. It is hard to summon a sense of hope and self-worth when you're on your own. So you squeeze out any semblance of progress you can find, and then you celebrate it."
There is always something to celebrate. During this strange and chaotic year, your team has done so many heroic things. Celebrate the holidays by celebrating them.
Your business must scale, and you must scale with it. Great communicators create the change they want to see in the world. poseycorp helps innovators build powerful messages and the skill to deliver them so they can break through the noise and be heard! Click here to receive pragmatic communications advice in your inbox every month.