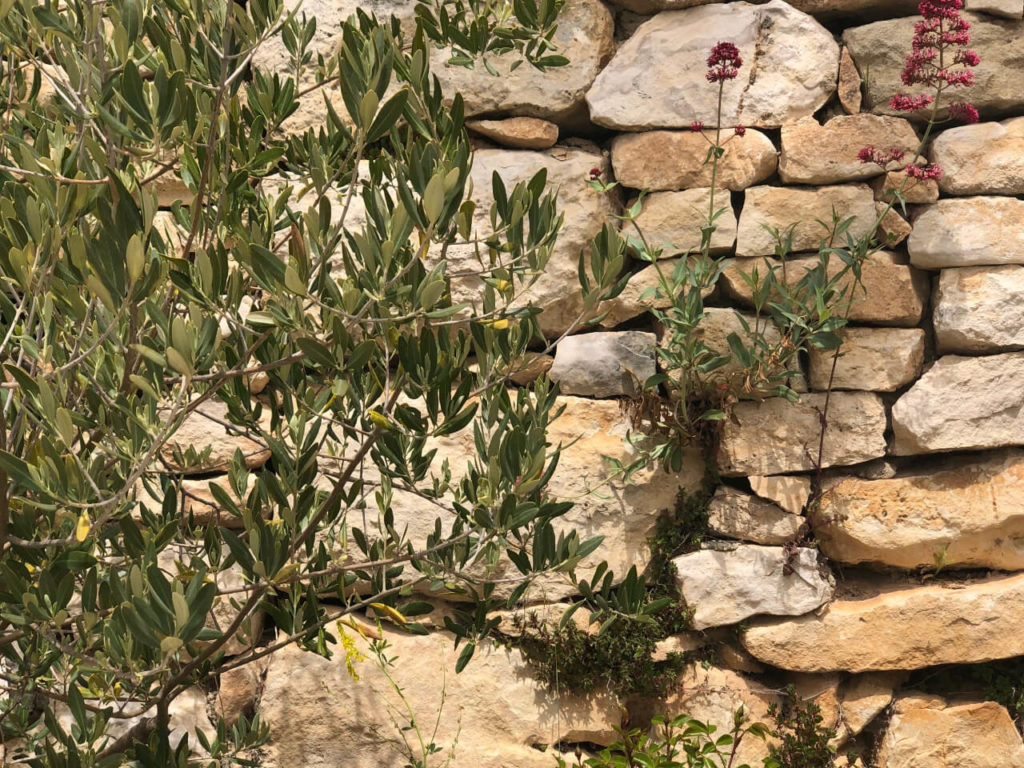 poseyblog is short. On purpose! You can always get more depth and resources in poseycorp's newsletter – subscribe here.
---
Reporters can be super impatient. Sometimes they burst in with a question while you're mid sentence. Should you let them interrupt you? It depends. 
There are (generally) three types of interrupters: 
The snarky reporter. If she says "yeah, but everybody says that", you can roll on with what you're saying. When you've finished you can look her in the eyes and say, "and that's why we believe we are different." 

The bored reporter who tries to change the subject. You can say, "Right, that's a good point. How about I answer that as soon as I finish this thought?" It's important to do this

graciously. 

The really confused reporter. When he says "But I don't understand" or any variant thereof, stop what you're saying and start over. You've lost him. 
You have as much power as the reporter in any interview. Wield it graciously and patiently. Don't jump every time the reporter interrupts you. Having said that, if you just raise your voice and hammer home your point no matter what, you're a jerk. As with nearly every conversation, there are no hard and fast rules that always work. Find a balance!
Your business must scale, and you must scale with it. Great communicators create the change they want to see in the world. poseycorp helps innovators build powerful messages and the skill to deliver them so they can break through the noise and be heard! Click here to receive pragmatic communications advice in your inbox every month.