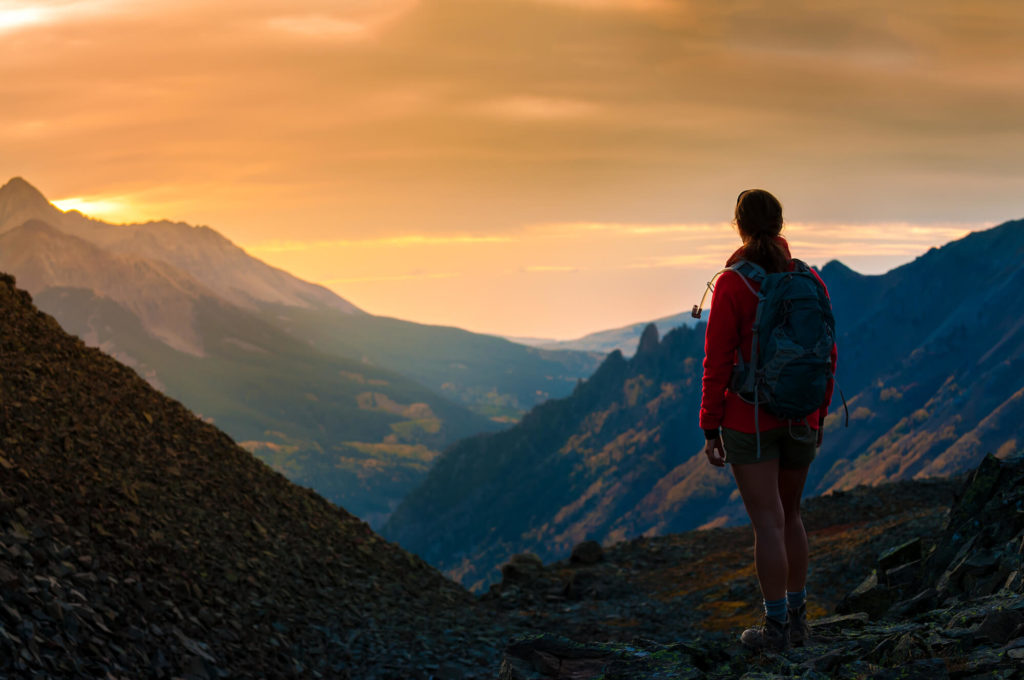 Welcome to 2022. What's this year gonna do to us? If 2020 and 2021 are any indication, we'd better be resilient!
Here's a bracing perspective re-set from The Obstacle is the Way by Ryan Holiday: "Behind mountains there are more mountains. Elysium is a myth. One does not overcome an obstacle to enter the land of no obstacles. On the contrary, the more you accomplish, the more things will stand in your way. There are always more obstacles, bigger challenges. You're always fighting uphill. Get used to it and train accordingly."
Pandemic or not, Holiday's advice is always useful. I am taking a deep breath as the year starts, getting those crampons on, preparing to climb the next mountain. 
What skills do you need to climb your mountains this year? I hope you consider investing energy in becoming a great communicator. If you want to persuade people to climb with you or if you want to share what you learned on the climb you'd better know how to reach them. Communication skills are essential for any climber. 
Wishing you luck on the summits you'll attempt this year!
poseyblog is short. On purpose! You can always get more depth and resources in poseycorp's newsletter – subscribe here.
Your business must scale, and you must scale with it. Great communicators create the change they want to see in the world. poseycorp helps innovators build powerful messages and the skill to deliver them so they can break through the noise and be heard! Click here to receive pragmatic communications advice in your inbox every month.
Image: DepositPhotos.com