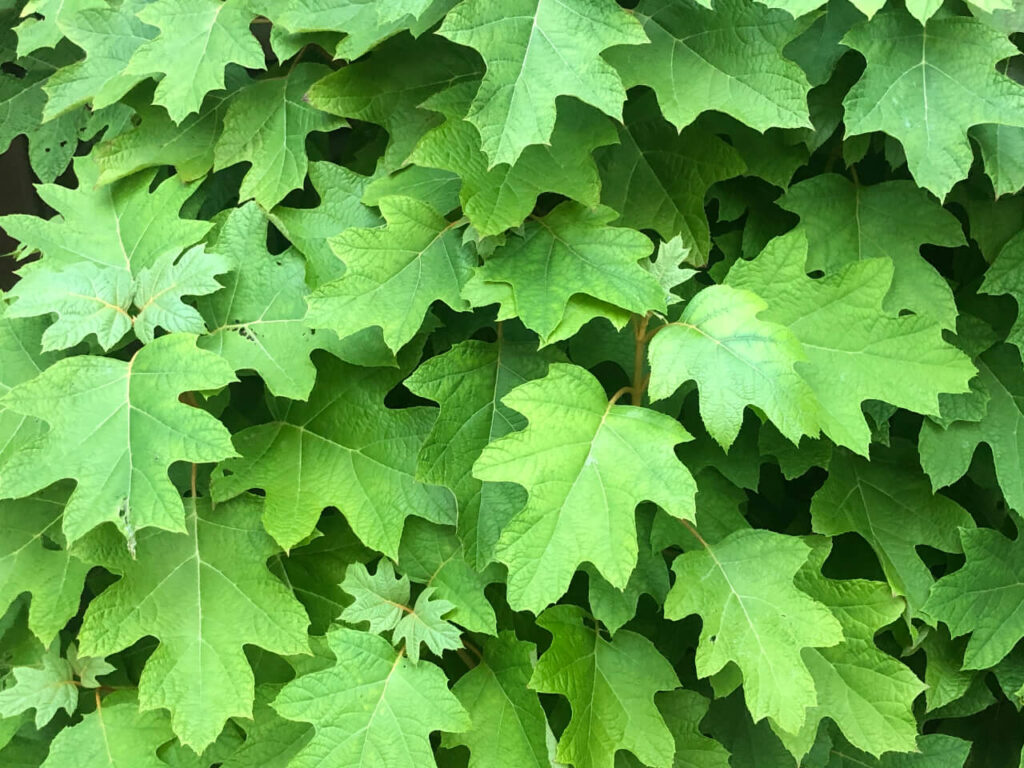 Your first user conference in two years is next week! It's oversubscribed! Everyone is so excited to get together!! Yay! But your famous keynote speaker got COVID. Oh no! 
You're finally opening the gorgeous office you leased two years ago! Yay! But more than half of your employees don't want to come back. Oh no! 
Your portfolio was doing so great! Yay! But now you can't even look at your balances. Oh no! 
I don't know about you guys, but the only way I'm making it through 2022 is by holding everything lightly. Not crying over spilled milk. There is so much spilled milk in our world right now. 
As a communicator and a leader these times require both preaching and practicing resilience. Your team needs to see your optimism now more than ever. Clean up that milk. Smile. Move on. Good luck! 
poseyblog is short. On purpose! You can always get more depth and resources in poseycorp's newsletter – subscribe here.
Your business must scale, and you must scale with it. Great communicators create the change they want to see in the world. poseycorp helps innovators build powerful messages and the skill to deliver them so they can break through the noise and be heard! Click here to receive pragmatic communications advice in your inbox every month.