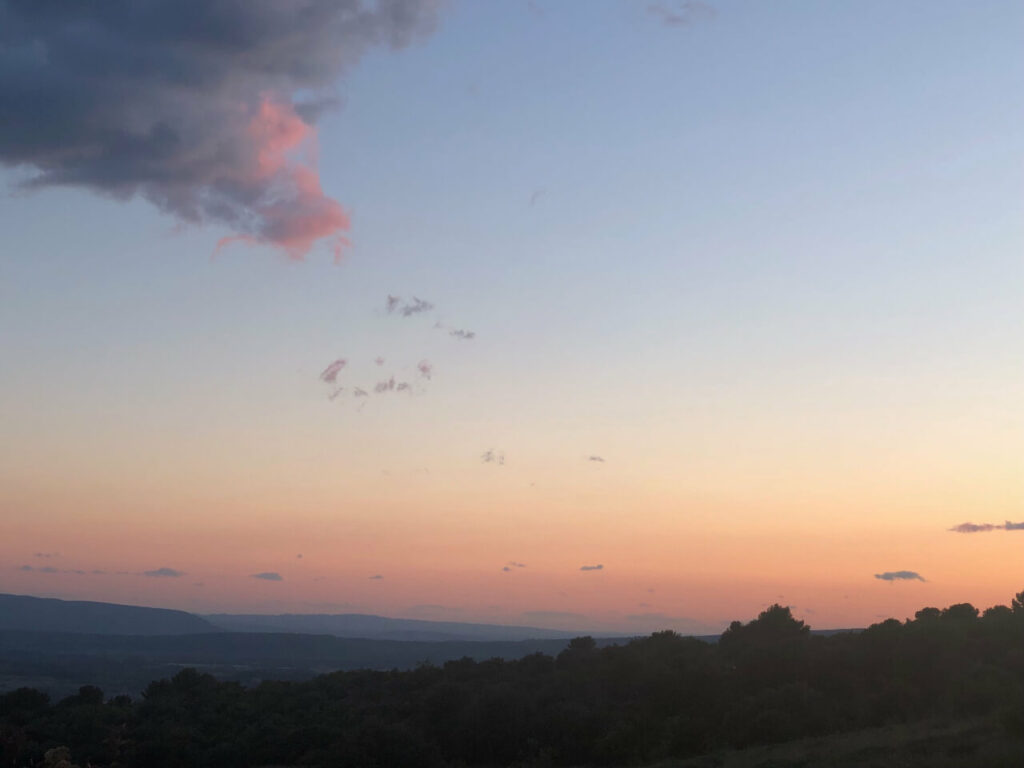 My business has a pattern: Q1 is insanely busy. April and May are active. But in June, almost no one reaches out for communications coaching. It's summer. Kids are getting out of school, people take much-needed vacations. In June, it seems like we all take the time to just live. In July, business starts to percolate again and by August, I'm swamped as everyone gears up for the busy fall season that stays at mayhem level until the end of the year. 
But for now, right now, in June, I hope we're all getting a chance to relish just being. Living under the blue sky, spending time with friends, resting, reading, getting our heads ready for whatever the world has in store for us in this rest of this crazy year. 
You'll be a much better communicator with a fresh mind. So enjoy your summer! 
poseyblog is short. On purpose! You can always get more depth and resources in poseycorp's newsletter – subscribe here.
Your business must scale, and you must scale with it. Great communicators create the change they want to see in the world. poseycorp helps innovators build powerful messages and the skill to deliver them so they can break through the noise and be heard! Click here to receive pragmatic communications advice in your inbox every month.