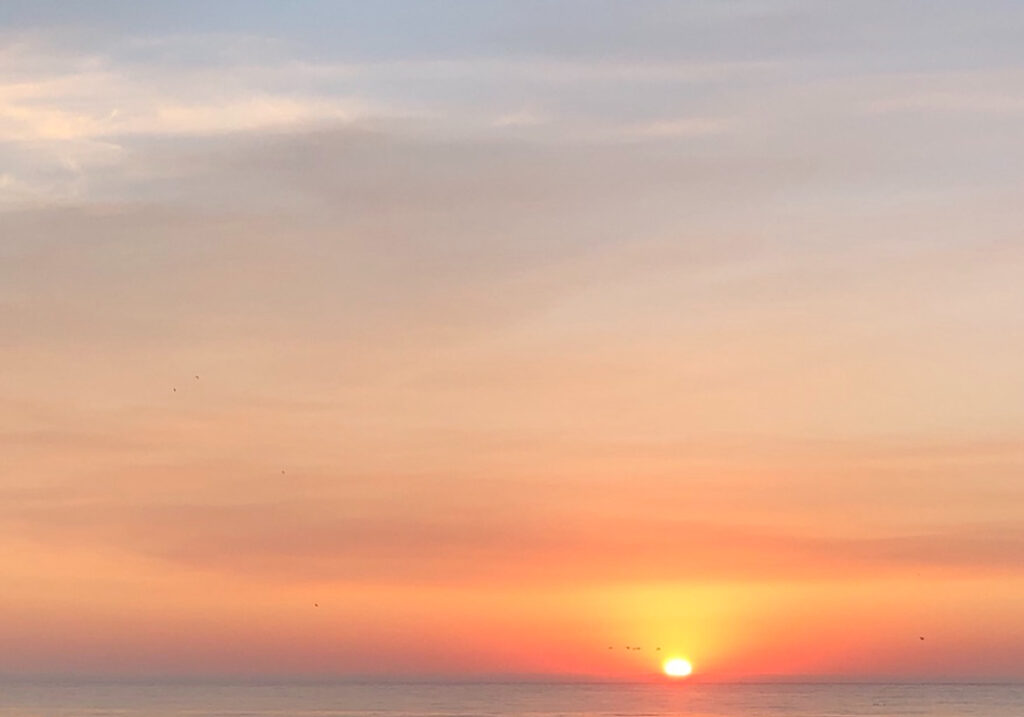 Well here we are, at the end of another chaotic year. Will 2023 be more "normal"? Do we even know what "normal" means anymore? 
Regardless, we made it. We piloted our rafts through whatever rapids came at us. We got thrown out of the raft and soaked but we climbed back in and kept going. We threw a line to other people who got tossed out of rafts. We relished the moments of calm and basked in the blue sky over our heads. 
Every year I do an inventory to look back on major events and lessons, but this year I'm going to do an inventory of 2020, 2021 and 2022. I need to remind myself of what I (we) survived and what it took to get here. We are all starting 2023 with precious, hard-won capabilities, tools, and knowledge. Let's remind ourselves of what those strengths are, because I think we'll need them!
poseyblog is short. On purpose! You can always get more depth and resources in poseycorp's newsletter – subscribe here.
Your business must scale, and you must scale with it. Great communicators create the change they want to see in the world. poseycorp helps innovators build powerful messages and the skill to deliver them so they can break through the noise and be heard! Click here to receive pragmatic communications advice in your inbox every month.