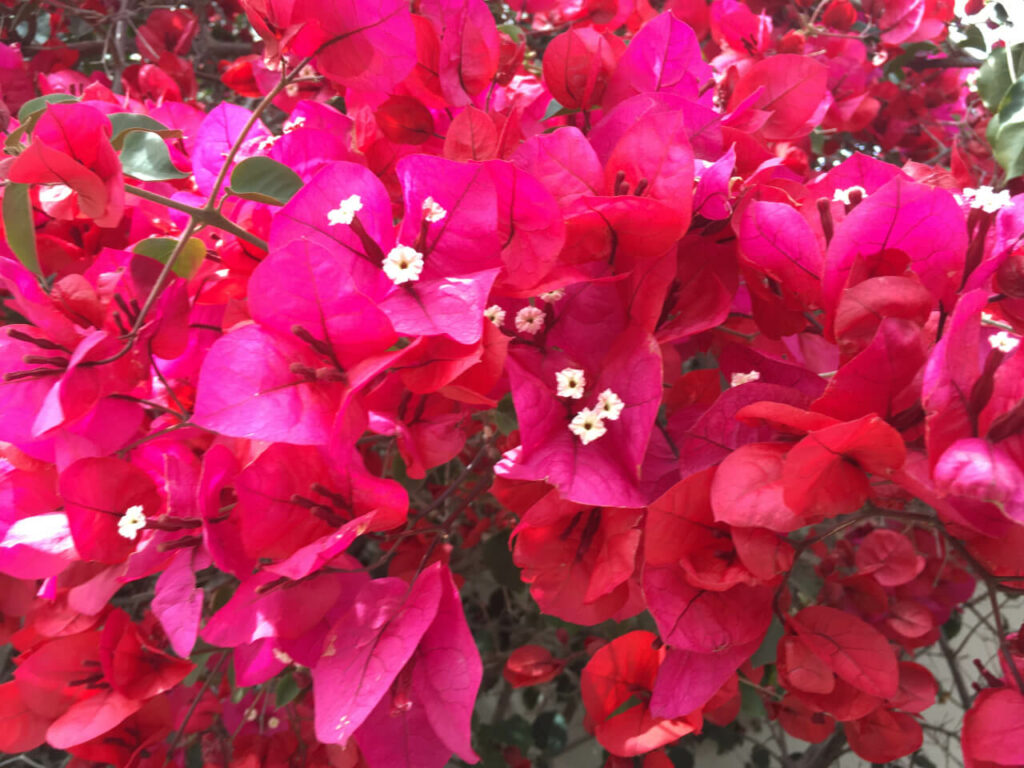 [poseycorp's newsletter and blog are telling the 100% fictional story of Clara and Marcus's big adventures at WidgetCo. If you need to catch up: Chapter 1, Chapter 2]
Marcus walked into the small bar he'd never seen before and thought, 'If there were only one wood-paneled bar with leather club chairs in all of Silicon Valley, Hector would find it.' 
Hector, WidgetCo's Chief Revenue Officer, was just walking out of the humidor followed by a bow-tied girl with a cigar on a silver tray. He was holding a scotch on the rocks that clinked as he raised his hand. "Marcus! You don't smoke do you? If you do, I have some exceptional choices stored here." 
"Uh, no," said Marcus, wiping his hands on his jeans. Hector, a classic sales guy in the old school mode, made him feel like he was eight years old, not 28. 
Hector put his arm around Marcus and led him to the smoking room, tucked in the back of the bar behind a heavy door. Mercifully there was no one else inside. As he cut and lit his cigar Hector gave Marcus a sardonic look, "So, what are we talking about, out of the office, one on one?" 
"We are trying to understand what our customers really do and don't want with generative AI. We can't build a product in a vacuum." 
"Ah, I see." Hector settled in. He had stories to tell. 
Two hours and four Coke Zeros later,  Marcus summarized. "So it's safe to say that our customers are afraid of messy copyright lawsuits and killer robots but even more afraid of falling behind?"
"We must help them find the right path, Marcus. We must. Not a competitor, not a giant multinational that doesn't understand our customers' businesses. You're the first person to bring this topic to me. What are we planning on doing?" 
Marcus decided to take the leap. He told Hector what he and Clara were planning, and who was and wasn't on board so far. 
Marcus built a bond with Hector and learned a ton about what customers needed because he knew how to keep his mouth shut and listen. Hector was a great sales executive because he listened too. Great communicators are great listeners. 
poseyblog is short. On purpose! You can always get more depth and resources in poseycorp's newsletter – subscribe here.
Your business must scale, and you must scale with it. Great communicators create the change they want to see in the world. poseycorp helps innovators build powerful messages and the skill to deliver them so they can break through the noise and be heard! Click here to receive pragmatic communications advice in your inbox every month.