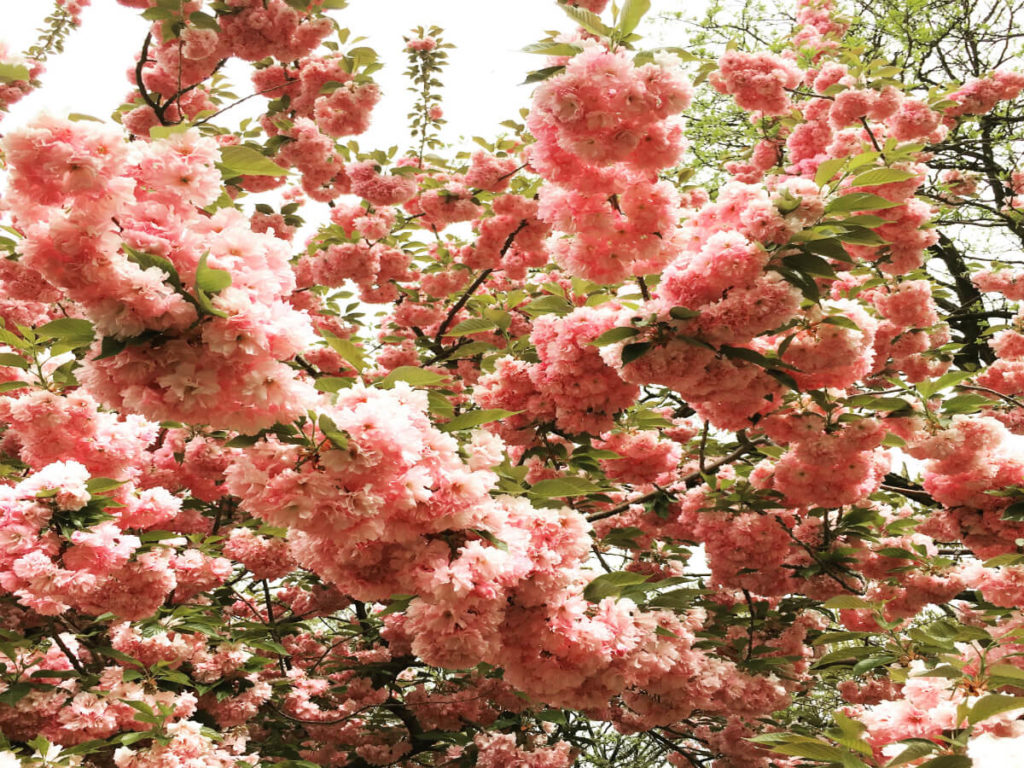 poseyblog is trying something new in 2020 – we're keeping posts under 1300 characters. You can always get more depth and resources in poseycorp's newsletter – subscribe here! 
One of the first things Nancy Duarte tells us in her great new book Data Story, is a story about data! 
According to Nancy, Chip Heath, co-author with his brother Dan of Made to Stick, did an experiment with one of his Stanford classes to test how well people recall facts vs. stories. Each student gave a one minute speech about crime using statistics that Chip provided. Most students used two or three stats in their talks. Only 10% of students told a story. Then, students were asked what they recalled. Only 5% of the students could remember a specific statistic, but 63% of students could remember the stories. 
I know I'm a broken record on poseyblog about the power of storytelling. But at the start of 2020, there's nothing more important to reinforce with every aspiring great communicator. Brains love story patterns. Humans love how they feel when they hear stories. People are inspired by stories, not by facts. 
Creating a great story isn't as hard as you think. There is a pattern that people have been using for 10,000 years. It works!! Do it! 
If you want to become a great communicator in 2020, nothing will serve you better than becoming great storyteller.
Your business must scale, and you must scale with it. Great communicators create the change they want to see in the world. poseycorp helps innovators build powerful messages and the skill to deliver them so they can break through the noise and be heard! Click here to receive pragmatic communications advice in your inbox every month.