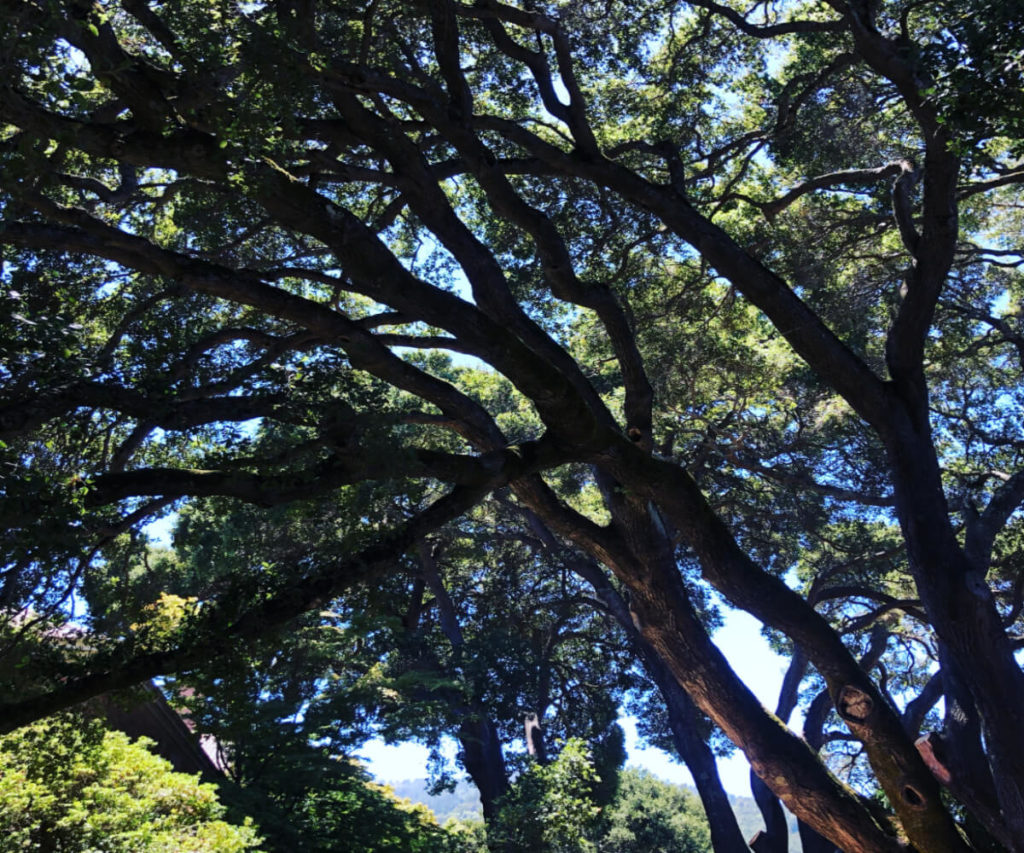 poseyblog is trying something new in 2020 – we're keeping posts under 1300 characters. You can always get more depth and resources in poseycorp's newsletter – subscribe here!
"Aspire to say it like it is," says Scott Belsky in The Messy Middle (one of my fave books). When I used to manage a big team, I told them as much truth as I possibly could for two reasons. 
First, the truth is the most efficient thing. When you tell people the truth you are conveying facts and context simultaneously. "We have to cut budgets because we lost our biggest client in Asia" tells your team so much more than "We just can't invest in that right now." When your team understands what's actually going on, they'll make themselves owners of the problem and creators of the solution. They'll help win an even better client in Asia. 
Second, truth is respectful. You are not overseeing Grover Cleveland Middle School's Student Council. Presumably the people who work for you are adults. They chose to tie their professional and financial fortunes to you as their leader. Don't they deserve to know what's happening? 
Yes, the truth can be risky. Leaks, which are devastating, happen when employees don't trust their leaders. Telling the truth from the outset will help you and your team build a bond of trust and collective purpose strong enough to plug any holes.
Your business must scale, and you must scale with it. Great communicators create the change they want to see in the world. poseycorp helps innovators build powerful messages and the skill to deliver them so they can break through the noise and be heard! Click here to receive pragmatic communications advice in your inbox every month.