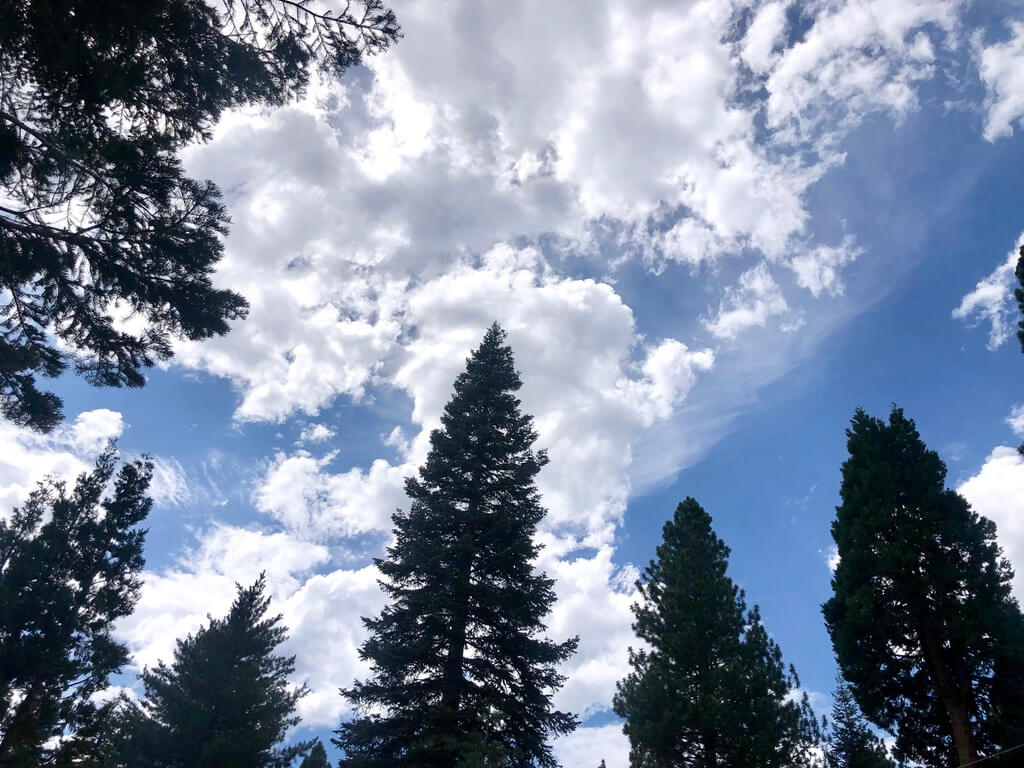 poseyblog is trying something new in 2020 – we're keeping posts under 1300 characters. You can always get more depth and resources in poseycorp's newsletter – subscribe here!
Tony Robbins and many other coaches encourage us to tell ourselves 'This isn't happening to me, it's happening for me.' They encourage us to see every situation as a growth opportunity, a blessing, a positive. 
This is a great discipline, even if it can be tough – especially right in the middle of a crisis. But once your adrenaline rush has subsided, it's a great practice to sit down and ask yourself: 'How is this happening for me?'
What's good about lock down? What are the silver linings? What have we learned that's valuable? What practices do we want to keep? 
I am digging not commuting, not flying, not exhausting my body by moving it from place to place. Instead, I'm delivering what's essential for my clients without all of the rigmarole. I give them a ton of energy and then I have plenty left to go for long, replenishing walks, to cook, to read, to dive into the classic movie catalogue on HBO Max. It's awesome. 
In lock down, something as simple as a walk with a friend is a magnificent treat. Hot water and fast internet are a blessing, and the flowers I see on my walks a miracle. When I focus on what's right in front of me I forget about what I've lost, what we've all lost. And that's a wonderful silver lining!
Your business must scale, and you must scale with it. Great communicators create the change they want to see in the world. poseycorp helps innovators build powerful messages and the skill to deliver them so they can break through the noise and be heard! Click here to receive pragmatic communications advice in your inbox every month.