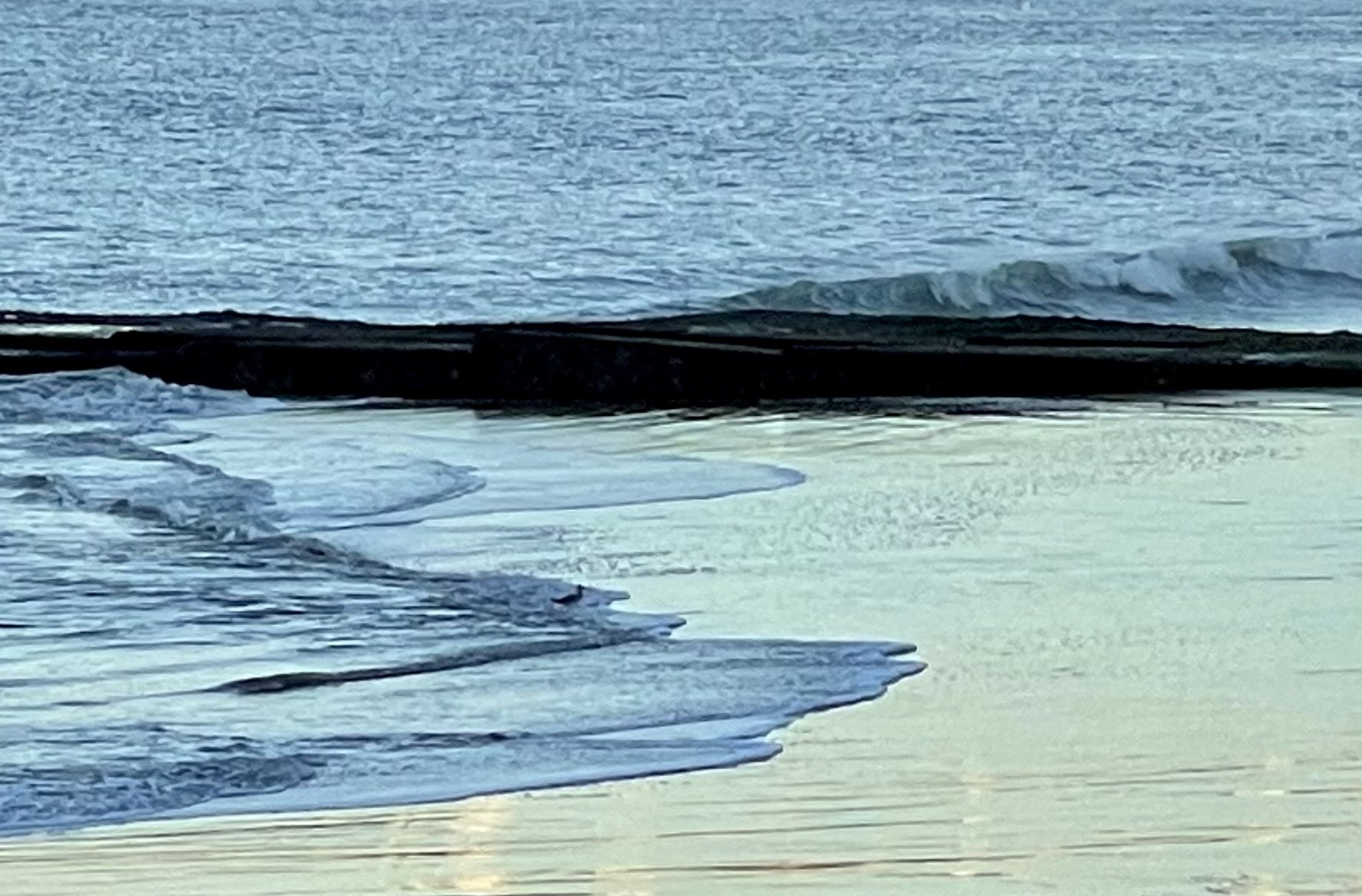 I'm packing for a girls' weekend in Park City and I feel as overwhelmed as if I were getting ready for a three-month expedition in the Sahara. It's five days. One time zone away. What is my problem?? 
My problem is that I haven't been on a trip since I flew back to SFO on March 8, 2020. Even though I used to be on the road as often as every few weeks, I have forgotten how to be away – packing, setting up the OOO, taking out the trash, watering the plants, telling my clients I'm disappearing for a bit. 
Are you preparing for your first post-pandemic in-person customer event? Your first in-person keynote? Your first in-person team all hands? You'll want to communicate in a compelling and inspiring way, especially the first time everyone gathers. It's going to mean a lot! 
As we dial up our activities again, be good-humored, resilient, and flexible. Give yourself lots of extra time to prepare. Assume there will be things you'll forget. Embrace checklists. Accept that there will be last-minute changes. 
A rattled host is never a great communicator. But if you bring the right attitude to your preparation and the event, you'll be fine. We're all stepping into this strange and wonderful new world together! 
poseyblog is short. On purpose! You can always get more depth and resources in poseycorp's newsletter – subscribe here.
Your business must scale, and you must scale with it. Great communicators create the change they want to see in the world. poseycorp helps innovators build powerful messages and the skill to deliver them so they can break through the noise and be heard! Click here to receive pragmatic communications advice in your inbox every month.