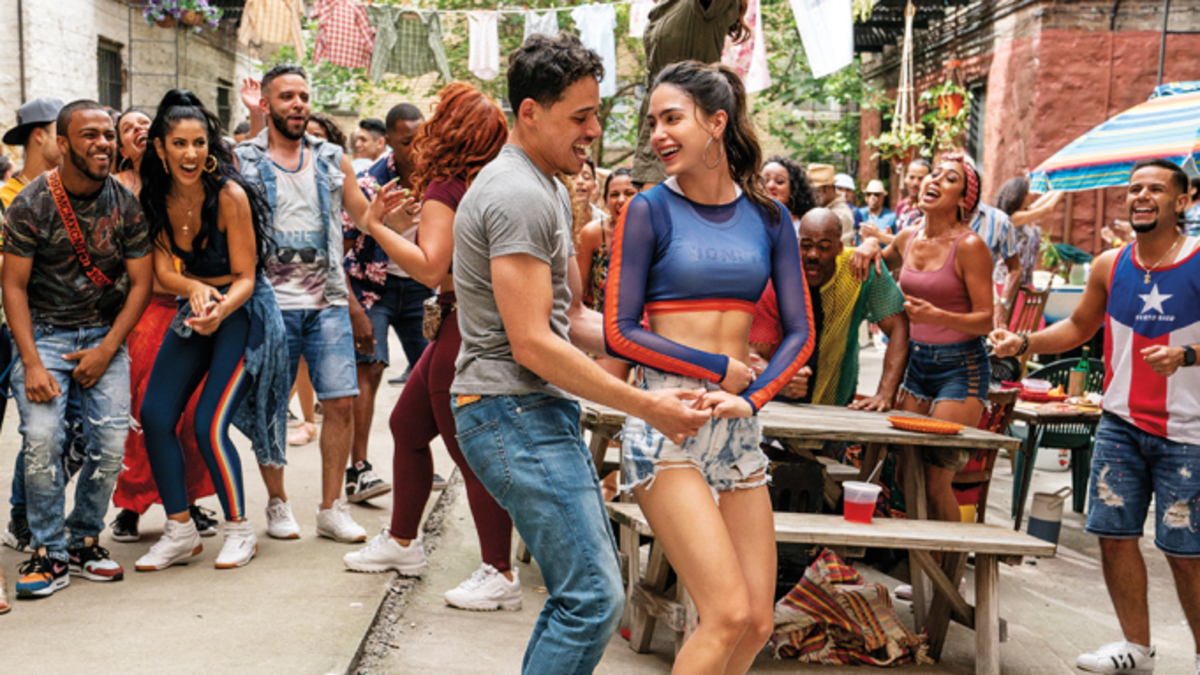 Every one of us is coming out of a rough year and a half, but we're all damaged in different ways and carrying different wounds. You're leading a team into the new world of hybrid work. Your team is struggling. So, likely, are you. Because you've never done this before, you may make some mistakes. That's OK. It's important to apologize! Immediately. Gracefully. Patiently. Consistently. Via every appropriate communications channel.
When you show that you can own your mistakes and forthrightly resolve them, you can actually deepen trust with your team. A real apology is not about words, it's about attitude and tone. 
Lin-Manuel Miranda's highly anticipated movie In the Heights was released on June 11. Almost immediately, there was criticism that the casting did not adequately represent the Afro-Latinx people who live in Washington Heights. Miranda responded with grace. He did not try to defend himself. He didn't say, "But I'm not dark-skinned" or "I wasn't the casting director." He apologized, clearly and fully, with love. 
He is a model for how to hear, honor, and respond to issues. Your employees may have many concerns and fears in the weeks and months ahead. Follow Miranda's example in responding to them and you'll do just fine.
Image: Warnerbros.com
poseyblog is short. On purpose! You can always get more depth and resources in poseycorp's newsletter – subscribe here.
Your business must scale, and you must scale with it. Great communicators create the change they want to see in the world. poseycorp helps innovators build powerful messages and the skill to deliver them so they can break through the noise and be heard! Click here to receive pragmatic communications advice in your inbox every month.