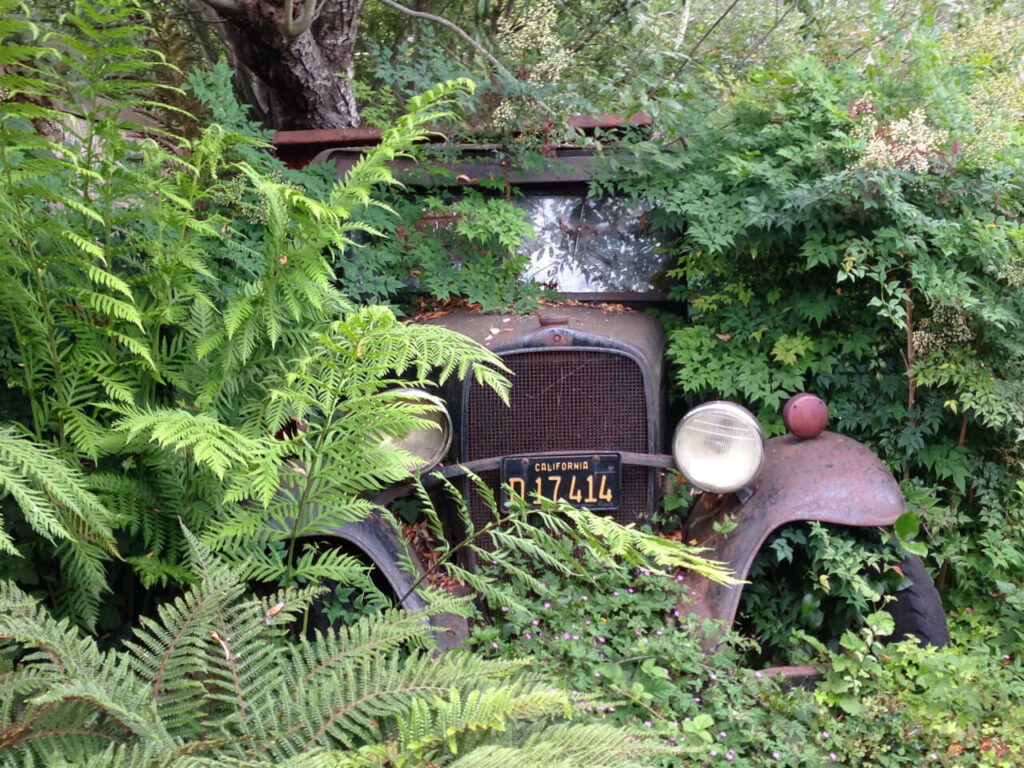 Your customers and prospects are a skeptical bunch. They have been burned before, so they are super careful about committing time and money to someone new. How do you get them to trust you?
Table stakes: You listen. You do what you say you'll do. You tell the truth. Your customers want to hear bad news from you before they see it on a news site. They expect forthright resolution of issues. They expect quality. Obviously. 
The details matter too. Do you show up on time to meetings? Do you reply to emails and texts with cheerful speed and efficiency? If you don't, it doesn't matter how smart and effective you are, you are undermining your brand. 
There's more. Your customers merge your personal brand and the company brand – no matter what size the company is and what your role is at the company. 
Are you a brutal maniac on Reddit masquerading as a Boy Scout in meetings? If there's a delta between your professional self and your personal self you're going to have a problem. Setting aside the daily stress that your playacting causes you, your customers will feel it. Their spidey senses will tell them there's something's off. 
Your customers and colleagues may have complex, formal evaluation processes for whatever it is that you're selling. But in truth, gut reactions are the only reactions that really count. So choose a profession where you can be more of your real self.
Realness = trust. 
poseyblog is short. On purpose! You can always get more depth and resources in poseycorp's newsletter – subscribe here.
Your business must scale, and you must scale with it. Great communicators create the change they want to see in the world. poseycorp helps innovators build powerful messages and the skill to deliver them so they can break through the noise and be heard! Click here to receive pragmatic communications advice in your inbox every month.