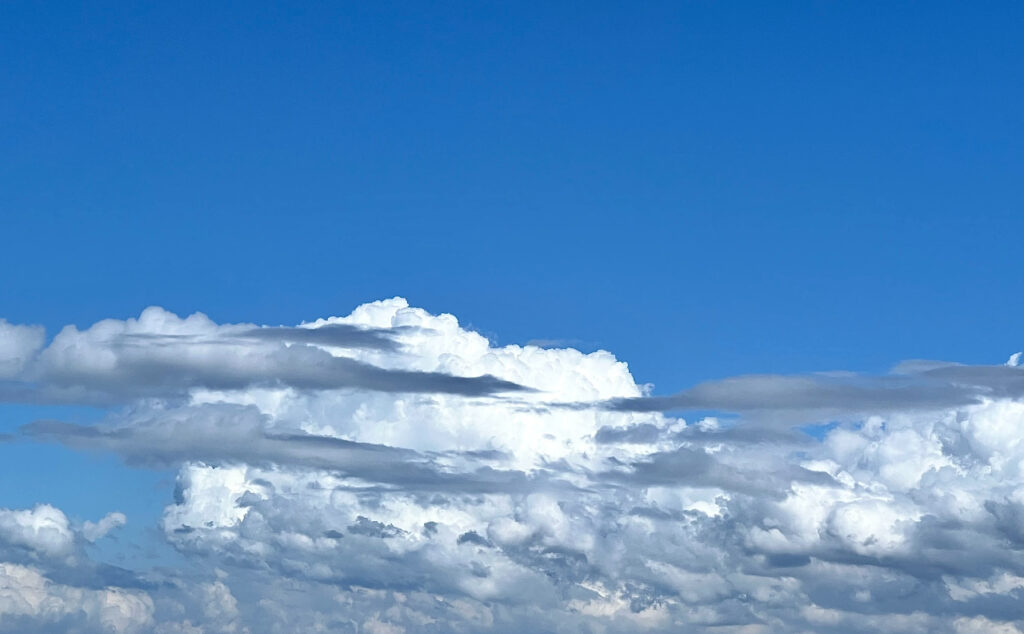 Remember when the New Year was a time of delightful anticipation? We'd make plans to conquer the world? In March 2020 I looked back with a sinister laugh at my January and February 2020 self and said, I'm never doing THAT again. 
But even though we've now all learned the painful lesson of 2020, 2021 and 2022 that you can't expect smooth sailing, we have sailed through so much rough water. We are stronger, wiser, more resilient. Maybe, even though we don't know what obstacles are on the horizon in 2023, we can feel some delightful anticipation. We can make plans to create, to triumph and maybe even to conquer. 
There is so much to look forward to in the year ahead. I'll be spending the year helping my clients tell their stories of solutions, positive change, adaptability, and growth. I can't wait to dive in and do that! Hope you are feeling hopeful too!
poseyblog is short. On purpose! You can always get more depth and resources in poseycorp's newsletter – subscribe here.
Your business must scale, and you must scale with it. Great communicators create the change they want to see in the world. poseycorp helps innovators build powerful messages and the skill to deliver them so they can break through the noise and be heard! Click here to receive pragmatic communications advice in your inbox every month.