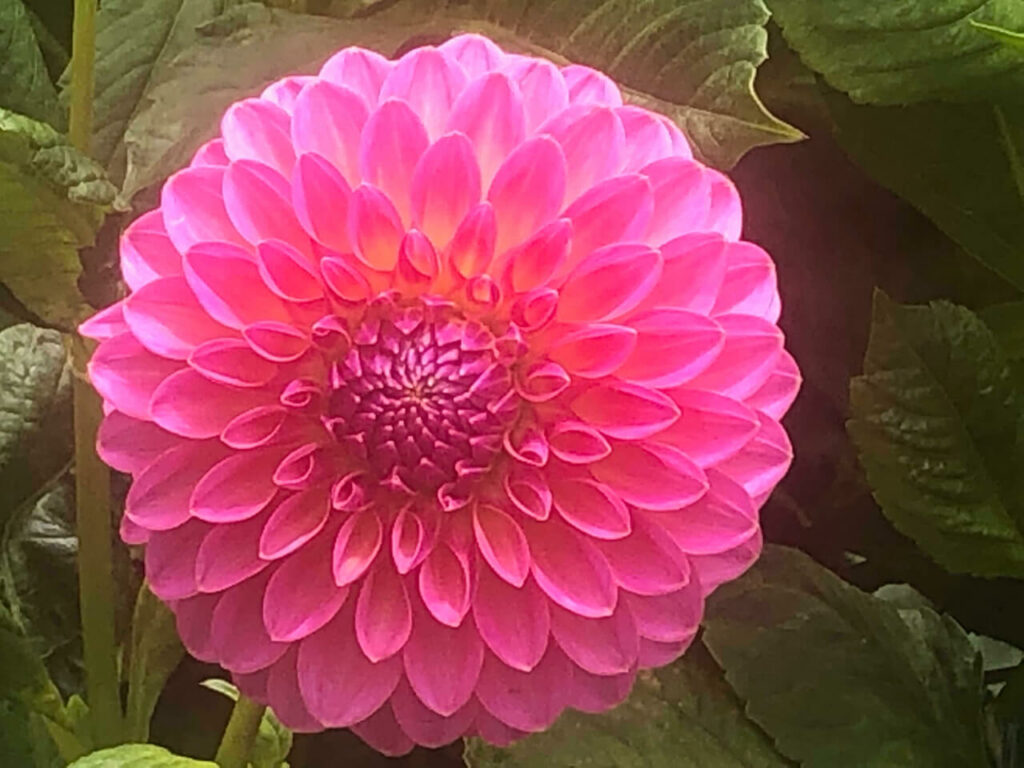 [poseycorp's newsletter and blog are telling the 100% fictional story of Clara and Marcus's big adventures at WidgetCo. – If you need to catch up: Chapter 1, Chapter 2, Chapter 3, Chapter 4, Chapter 5, Chapter 6.]
April walked down to Justine's office overflowing with smug delight. She knew exactly what would happen when she told her what Jones had said at AI Next. It was even more delicious than she expected. 
"Here's what Jones announced as our company strategy this morning," April said as she threw a printout of the architecture slide onto Justine's desk. "My team's cleaning up, but he put your team on the hook for a lot." 
In about four seconds Justine was on her feet. "Putain de merde," she growled. "I can't believe this guy." And then, at an alarming volume, Justine shouted out of her office door, "Conference room. NOW."  
April heard laptops slam shut, chairs squeak and many sets of hurried footsteps. Justine looked back over her shoulder as she walked into her conference room.  
"You can tell Monica, Hector, and everyone else that my team has no higher priority than Clara's strategy."
After she organized her engineering team to build "the right thing, the right way, and as freaking fast as possible," she texted Arun. "We are in it. When will you be here?" 
Justine and April are both fearless, clear communicators who never hesitate to say what needs to be said, and to repeat it as often as necessary until the team is moving in the right direction at the right speed.  
poseyblog is short. On purpose! You can always get more depth and resources in poseycorp's newsletter – subscribe here.
Your business must scale, and you must scale with it. Great communicators create the change they want to see in the world. poseycorp helps innovators build powerful messages and the skill to deliver them so they can break through the noise and be heard! Click here to receive pragmatic communications advice in your inbox every month.