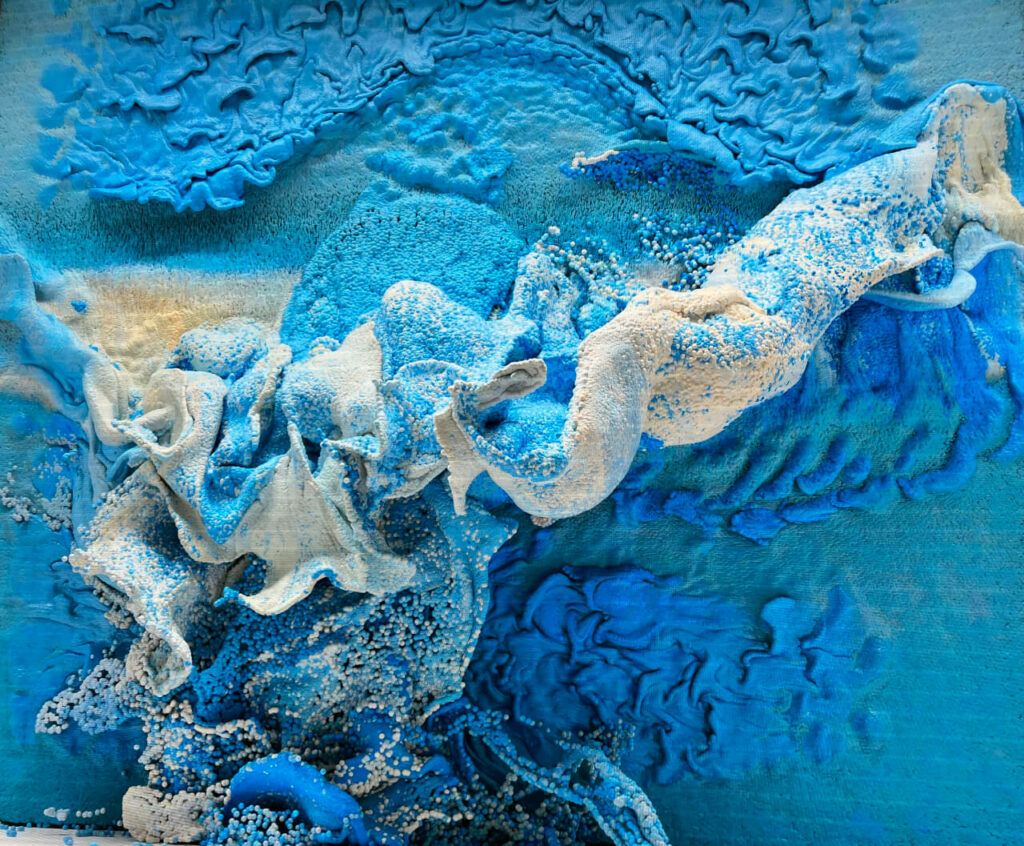 [poseycorp's newsletter and blog are telling the 100% fictional story of Clara and Marcus's big adventures at WidgetCo. – If you need to catch up: Chapter 1, Chapter 2, Chapter 3, Chapter 4, Chapter 5, Chapter 6, Chapter 7.]
Because there was no one else to do it, Clara in Product, Marcus in Product Marketing and Emily in PR appointed themselves to build a solid customer (and analyst and press and board) deck about WidgetCo's new product direction. They were more or less living on pizza, ramen, Red Bull, and chocolate.
April showed up at their deck review meeting with good news. "Gary knows we need another pair of hands to focus on sales enablement." 
Marcus put his head down on the table. "Thank heavens. We are dying here. Sales people are so needy." 
"And if we don't meet their needs we won't sell any product," said April. But then she read the room and changed tack. "I'm sure you're doing great. The work you do on this deck will be repeatable across all of our audiences so it's worth it." She sat down. "Let's see where you are." 
"Here are the critical slides, April," said Clara. "I'll walk you through what's new and why we've changed it." 
Marcus and Emily smiled at each other behind Clara's back – Clara was learning how to speak up and drive! They were both so proud. 
April pushed back her chair and said, "This is looking really strong. I want a clever positioning statement, so I'll stew on it. And Emily, when this is final, we need to rationalize our brand approach and create guidelines."
"And hire help?" said Emily with a weak smile.  
Clara was growing into a great communicator as she took more ownership of her idea and its importance to WidgetCo. And she happily followed both Marcus and Emily's suggestions as she found her way.  
poseyblog is short. On purpose! You can always get more depth and resources in poseycorp's newsletter – subscribe here.
Not sure how to crush your next presentation? Navigate tough questions? Need some pragmatic, actionable communications advice? Click here to sign up for Office Hours with Lisa. Because your business must scale and you must scale with it. Because it's the great communicators create the change they want to see in the world.