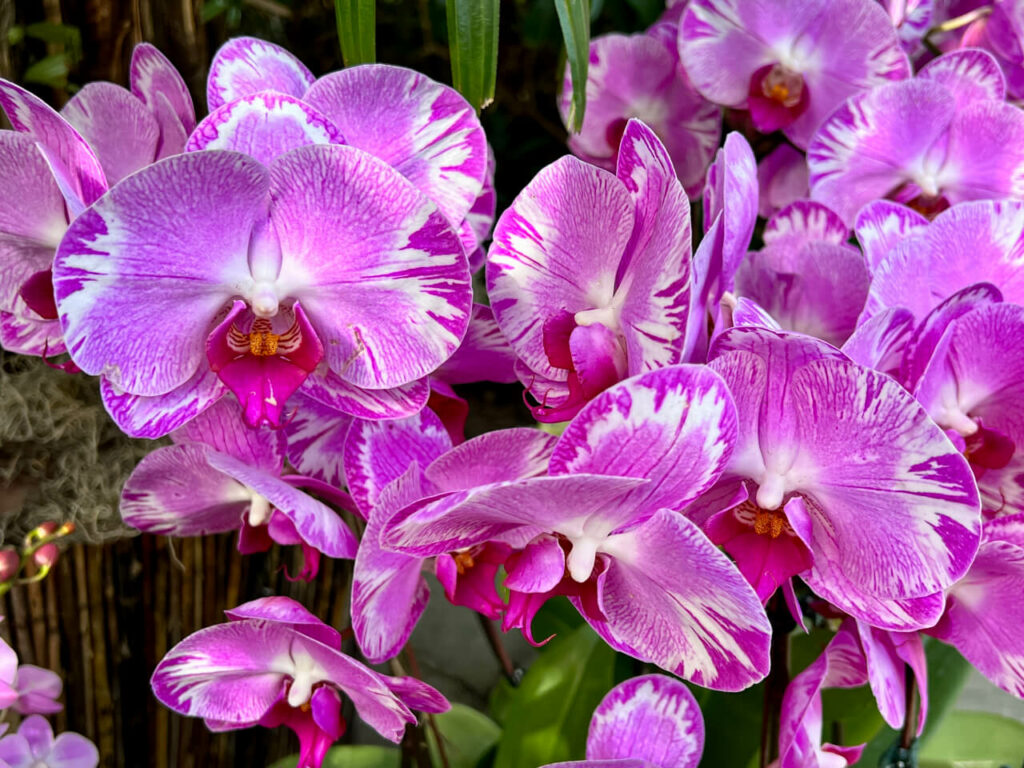 [poseycorp's newsletter and blog are telling the 100% fictional story of Clara and Marcus's big adventures at WidgetCo. – If you need to catch up: Chapter 1, Chapter 2, Chapter 3, Chapter 4, Chapter 5, Chapter 6, Chapter 7, Chapter 8.]
In the middle of another no good, terrible, very bad day with Jones, Marcus took himself out for a walk to clear his head. There was a gravel path by the bay marshes not too far from the office. He listened to his feet crunch and talked to himself. 
'You're the most positive person here! But you've got the worst boss in the whole company. Why!!!???"
He looked at the sky. Blue as always. No answer there. He kept walking. 'Is this just the price of working in the tech industry? Is it the company, is it working in product marketing? Is it me?' He stopped and said aloud, "No, it's him." 
Marcus turned around to walk back to the office, humming that old Clash song to himself. Should I stay or should I go now? 
Walking back to his cube, refreshed from the vitamin D of being outdoors but still unclear on his career path, Marcus overheard Jones on the phone. "We need an emergency board meeting. It's time for a change at the top." 
'Oh s**t,' Marcus thought. He sat down as stealthily as he could. He didn't want Jones to know he'd been heard. He Slacked Clara, who met him in the lobby immediately.  They left the building, looking over their shoulders. 
"Who do you think he was talking to?" Clara asked. "What do you think he wants to do?" 
"I'd guess his VC buddy who's on the board," said Marcus. "And nothing good." 
We've only got two chapters left in WidgetCo's story. Will our team triumph over competitors? Who will be left standing at the company when they do? Or if they don't?
poseyblog is short. On purpose! You can always get more depth and resources in poseycorp's newsletter – subscribe here.
Not sure how to crush your next presentation? Navigate tough questions? Need some pragmatic, actionable communications advice? Click here to sign up for Office Hours with Lisa. Because your business must scale and you must scale with it. Because it's the great communicators create the change they want to see in the world.