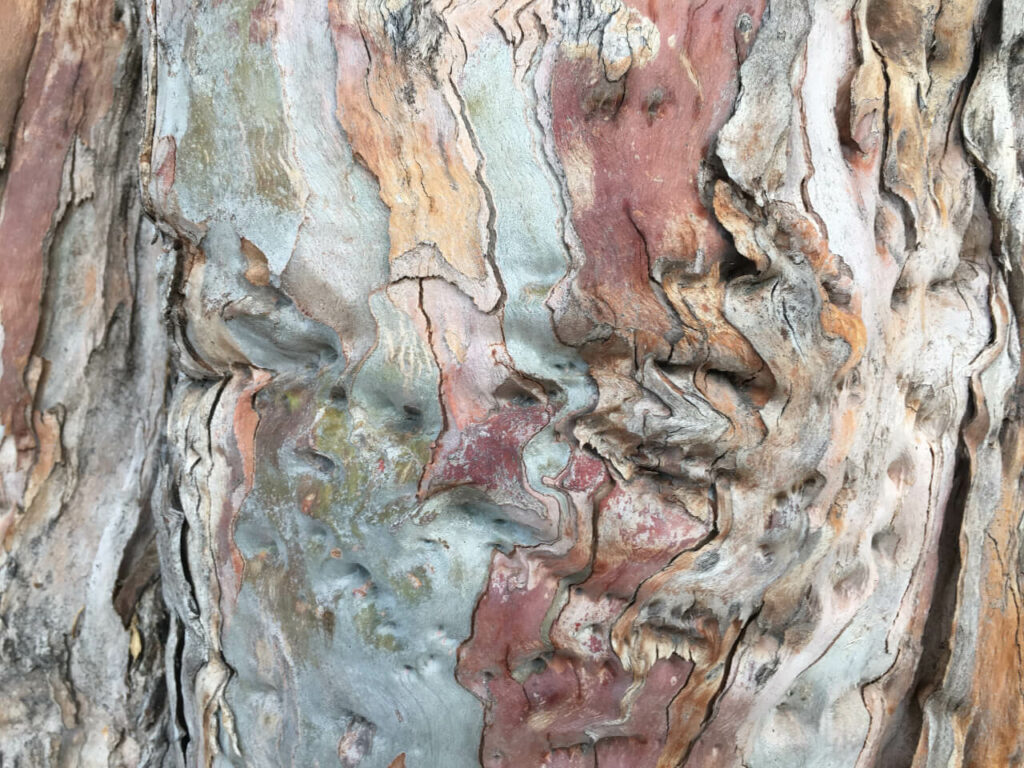 [This is the last poseyblog post in the 'of course it has to be fictional' story of WidgetCo. – If you're new to it, start here: Chapter 1, Chapter 2, Chapter 3, Chapter 4, Chapter 5, Chapter 6, Chapter 7, Chapter 8, Chapter 9.]
Monica hung up after Jones's call and took a breath. She knew just which board member supported Jones's emergency board meeting request. She also knew not to let him know that she knew anything. 
She texted Arun and Gary. "We need to meet tonight. Not at the office." 
And then, for the remaining thirty minutes of her drive, she decided to let herself celebrate her triumphant keynote. She put on her favorite playlist, rolled down the windows and sang at the top of her lungs all the way down 280. 
Sometimes not saying a word is the true power move. Monica knows exactly when to keep quiet. 
Not sure how to crush your next presentation? Navigate tough questions? Need some pragmatic, actionable communications advice? Consider Office Hours with Lisa, a great way to get bite-sized, personalized coaching. And there are tons of resources in poseycorp's newsletter – subscribe here. Get some skills! Because it's the great communicators who create the change they want to see in the world!