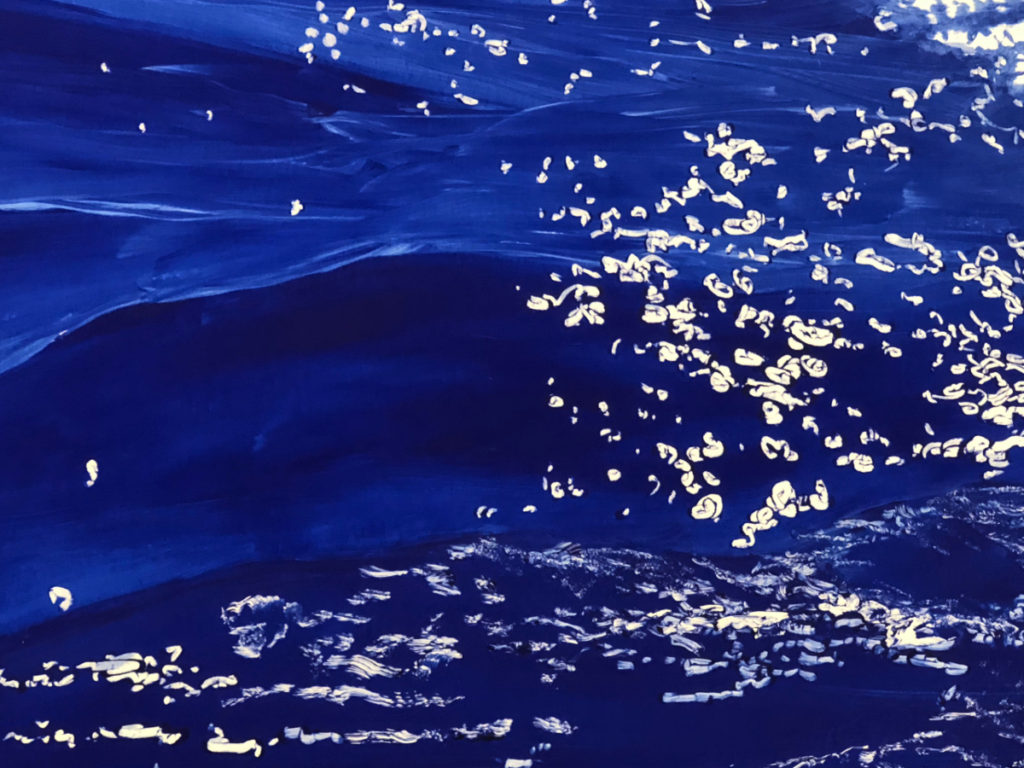 If you want to do a terrible media interview, don't have a plan. Don't be clear about your business objective, don't define a communications objective that will help you achieve your business objective, and definitely don't have messages or proof points. Oh, and then, say a lot of dumb, ill-considered things that will haunt you forever once they're in print. Got it?
Now, if you want to do a great media interview, start at the beginning. Media relations is part of marketing. Whenever you do any marketing, you're trying to achieve a business objective, right? Same goes for any press interactions. Are you talking to this reporter to burnish your company's brand? To speak to potential customers who read the publication? To attract investors? Partners? Employees? When you are really clear about why you're doing press, you set yourself up for success.
Once you've nailed your business objective, then you can think about your communications objective – your approach for the interview and put together the best content.
For example, if you're talking to TechCrunch about the valuations of companies in your industry, you'll prepare yourself to compare/contrast the winners and losers in your space. You'll articulate your unique differentiators. You'll assemble a few peeps who can speak glowingly on your behalf to the reporter.
Are you speaking to a vertical trade publication to win customers? That's a different thing – when you're talking to American Banker, you need customer references more than anything else. You need messages that speak to the largest concerns in the banking industry. You need quotes from a recent report written by an industry analyst who's an expert in technology for banking – quotes that say your technology is the best.
Your business objective informs your communications objective, which informs your messages and all of the content you assemble to dazzle the reporter.
So, start at the beginning! When you know what you're aiming for, you may actually hit the target!
Your business must scale, and you must scale with it. Great communicators create the change they want to see in the world. poseycorp helps innovators build powerful messages and the skill to deliver them so they can break through the noise and be heard! Click here to receive pragmatic communications advice in your inbox every month.