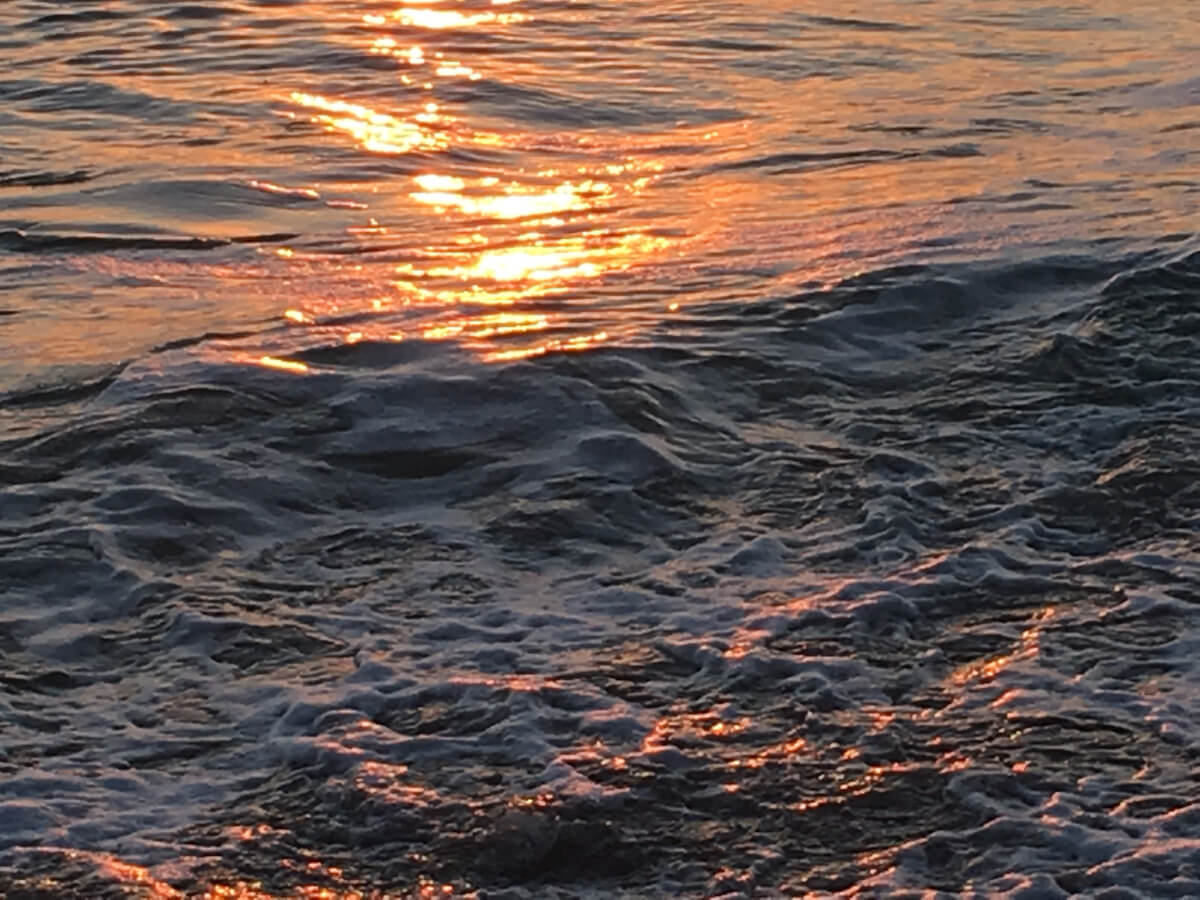 It's not your fault that reporters are skeptical. For decades, exuberant founders and CEOs have exaggerated the prospects of their companies. This doesn't only happen in tiny start-ups, it happens in huge multinational companies as well. 
That's why, whenever you go speak to the press, you need to bring with you a beautiful constellation of data that proves whatever you're saying. Want to convince a reporter that you're first in the market? You can't just say "We're number 1!" and expect that to get printed. You need to show her independent analyst reports that she can verify.
Want to show a reporter that you have the most momentum in the automotive industry? Show him the Gartner Magic Quadrant that says so. Give him four delighted customers to interview. 
In fiction writing there's a famous adage: "Show, don't tell." You must do the same. Show the media the incontrovertible evidence of your success – validated by third parties, supported by quantifiable metrics. Momentum is too ephemeral to be measured, but it can be demonstrated. And it must be. 
Don't have any customers? No analyst reports? No growth stats? Then stop interviewing PR agencies. Focus on creating and selling a great product instead. 
You'll know when you're ready. You'll know when your momentum is real and undeniable. Come back to media relations when you have so much proof that everyone will scramble to write about your company – the next big thing!
Your business must scale, and you must scale with it. Great communicators create the change they want to see in the world. poseycorp helps innovators build powerful messages and the skill to deliver them so they can break through the noise and be heard! Click here to receive pragmatic communications advice in your inbox every month.