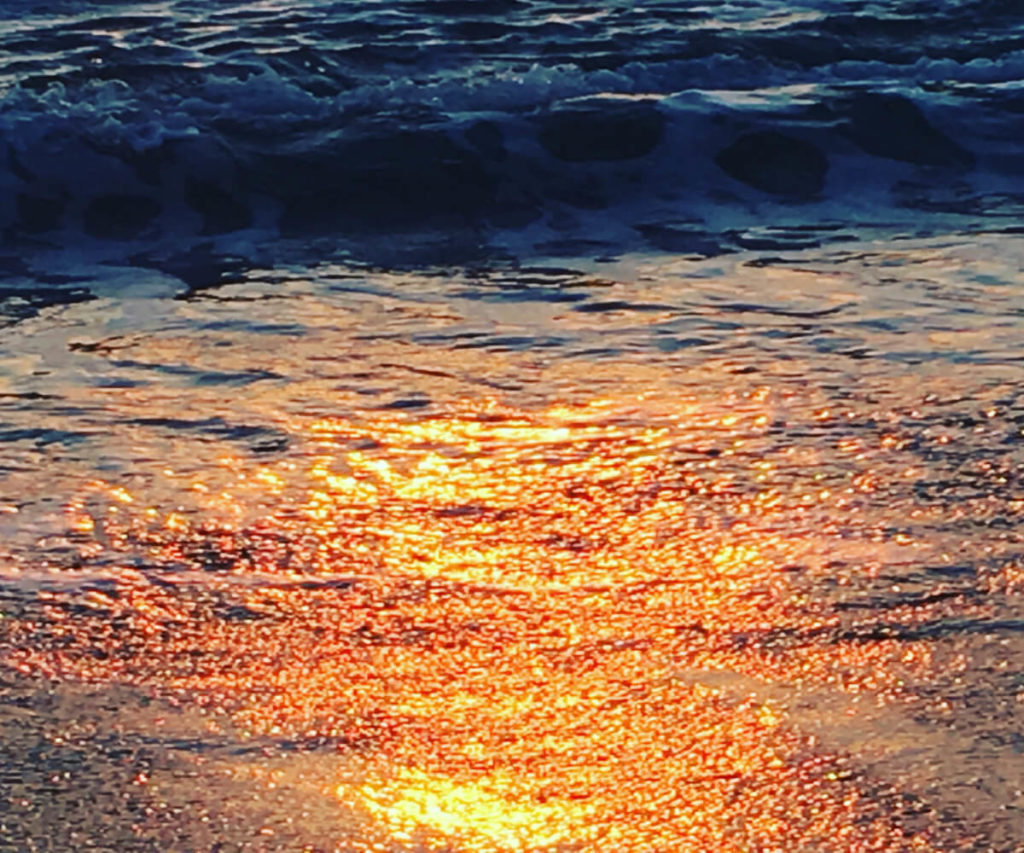 poseyblog is trying something new in 2020 – we're keeping posts under 1300 characters. You can always get more depth and resources in poseycorp's newsletter – subscribe here!
If anything is clear these days, it's that we are not going "back to normal." Microsoft, for example, is reportedly canceling all events until June 2021. It's time to look forward. How can you be part of building the new normal that's coming? How can you reach, bond with, and serve your customers and prospects? 
First of all, master virtual presenting – it's about connection, not spectacle. Think Mr. Rogers, not David Lee Roth. Focus entirely on your audience and what they need in these crazy times. If you truly care about them, they'll pay attention. If you don't, they won't. When you tell stories that show your humanity and remind your audience of theirs, you form a bond, even over Zoom and GVC. When you are brief – cutting your two hour keynote down to a tight thirty minutes – you stand a much better chance of keeping your audience engaged to hear all of your big news.
Second of all, convene conversations rather than just broadcast to your prospects. When you interact with your audiences in new ways, talking about shared context, shared needs, shared problems, shared opportunities, you'll become a member of the community you serve and not just a disembodied figure standing in front of a massive plasma screen on a dark stage. And that will be wonderful!
Your business must scale, and you must scale with it. Great communicators create the change they want to see in the world. poseycorp helps innovators build powerful messages and the skill to deliver them so they can break through the noise and be heard! Click here to receive pragmatic communications advice in your inbox every month.