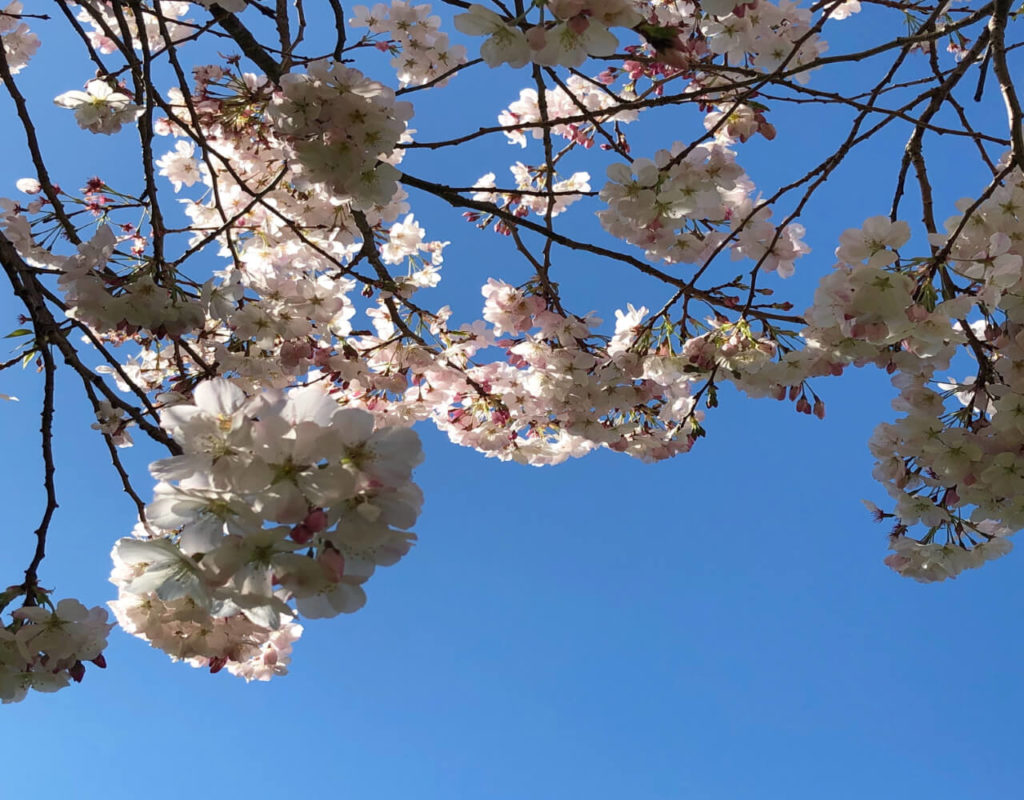 poseyblog is trying something new in 2020 – we're keeping posts under 1300 characters. You can always get more depth and resources in poseycorp's newsletter – subscribe here! 
Right now, in every talk you give – a digital user conference keynote, an industry panel on Zoom, your All Hands, your team meeting – please acknowledge the elephant in the room! We're facing unprecedented challenges, an uncertain future. 
Focus on what your audience needs most. The truth. The respect of your partnership in facing the scariest problems with courage. Your offer to support and partner, your insights and ideas that give hope. Your audience members are under tremendous stress and managing urgent, unprecedented problems. You're probably in the same boat. Sometimes the best leader is a member of the tribe who stands up and speaks with her whole heart about her fears, her hopes, and her questions. She tells the truth and people follow. 
We're all engaged in co-creating our new world, which will look nothing like the past. When you're preparing to deliver a message, think of yourself as a member of the community, serving your audience, solving our shared problems together.
Your business must scale, and you must scale with it. Great communicators create the change they want to see in the world. poseycorp helps innovators build powerful messages and the skill to deliver them so they can break through the noise and be heard! Click here to receive pragmatic communications advice in your inbox every month.