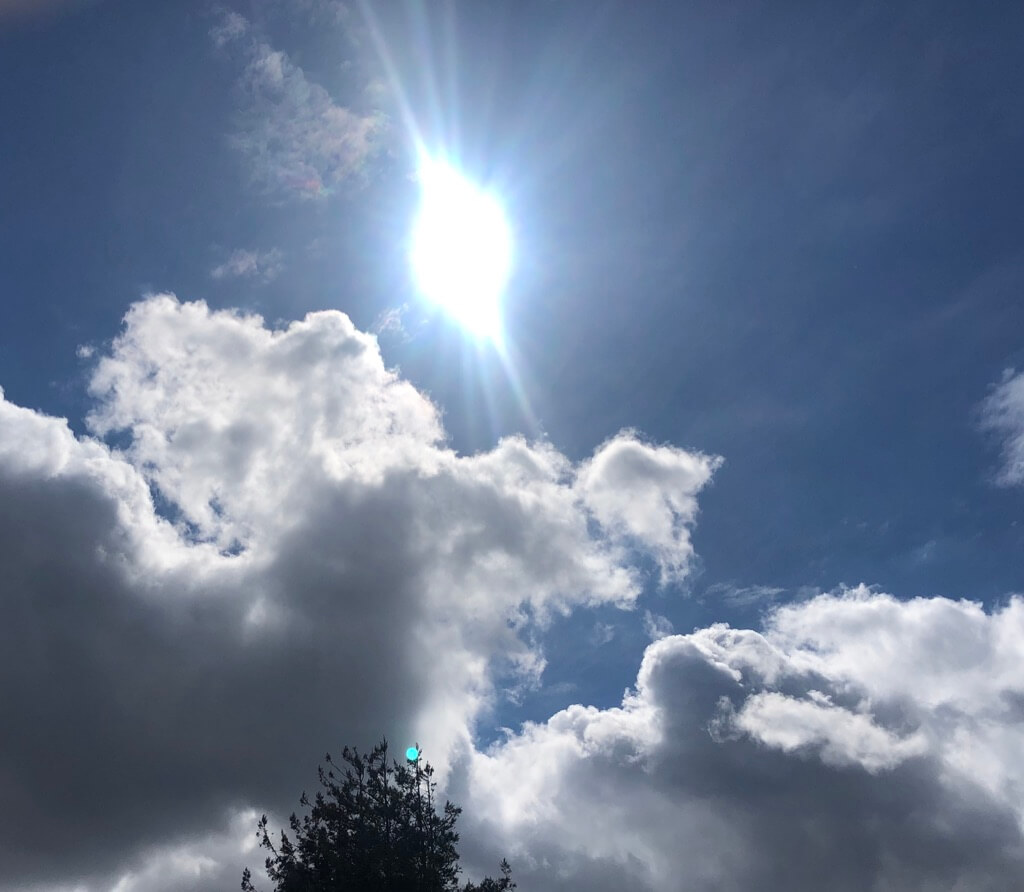 poseyblog is trying something new in 2020 – we're keeping posts under 1300 characters. You can always get more depth and resources in poseycorp's newsletter – subscribe here!
Dominic Walliman's TEDx Talk Quantum Physics for Seven Year Olds is a great primer on communicating complex concepts. He's got four best practices – we'll look at two this week and two next time:
Meet your audience where they are. 
Here's Walliman: "As a communicator, you must take into account different knowledge levels and backgrounds and set the pace accordingly. Before I give a keynote, I do as much research on my audience as I can to understand their background." Chris Anderson's advice is similar: "If you start only with your language, your concepts, your assumptions, your values, you will fail. So instead, start with theirs."
Yup! Find and use your audience's vocabulary. Step outside of your cognitive comfort zone and into the minds of your audience!
Don't lose the plot. 
Walliman suggests you make the most important points and support those insightful points with a few relevant details. Then stop. Chris Anderson says: When you're introducing a new idea and new vocabulary to an audience, you'll need to go slower than you would like to go. Step by step really does mean step by step. 
'Less is more' – words to live by in communication and fashion. Find the right words and say them. Then stop!
Your business must scale, and you must scale with it. Great communicators create the change they want to see in the world. poseycorp helps innovators build powerful messages and the skill to deliver them so they can break through the noise and be heard! Click here to receive pragmatic communications advice in your inbox every month.