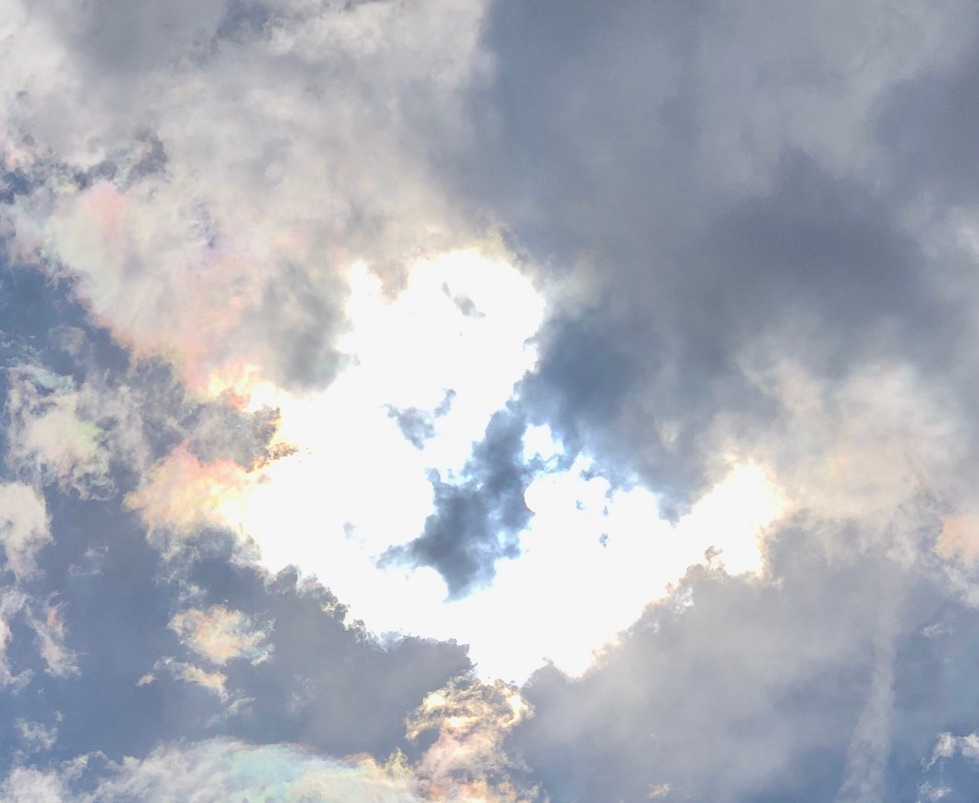 poseyblog is trying something new in 2020 – we're keeping posts under 1300 characters. You can always get more depth and resources in poseycorp's newsletter – subscribe here!
It's September 1. We are six months into pandemic life – six months since the end of one world, six months into the incubation of another. We've learned some things. Not commuting is awesome. Not seeing friends and colleagues is awful. Zoom is both fantastic and pernicious. 
You've probably built some new communications habits by now – either deliberately or just instinctually. After leading a couple of virtual communications trainings I realized that the gestures I was making weren't showing up on camera – so I learned to move my hands up near my face when I wanted a gesture to make a point. Now my hands just move upward naturally. My voice is more animated, I smile more. All of these shifts in my communications style emerged because I need to feel like I'm reaching people. My instincts and my body found a way. 
How are your instincts helping you change the way you communicate and connect these days? What are you doing now that you'll keep doing on the other side of pandemic life? Take a second to notice what's changed and to decide what to commit to making permanent. Adversity can make you a better communicator – don't lose the opportunity!
Your business must scale, and you must scale with it. Great communicators create the change they want to see in the world. poseycorp helps innovators build powerful messages and the skill to deliver them so they can break through the noise and be heard! Click here to receive pragmatic communications advice in your inbox every month.