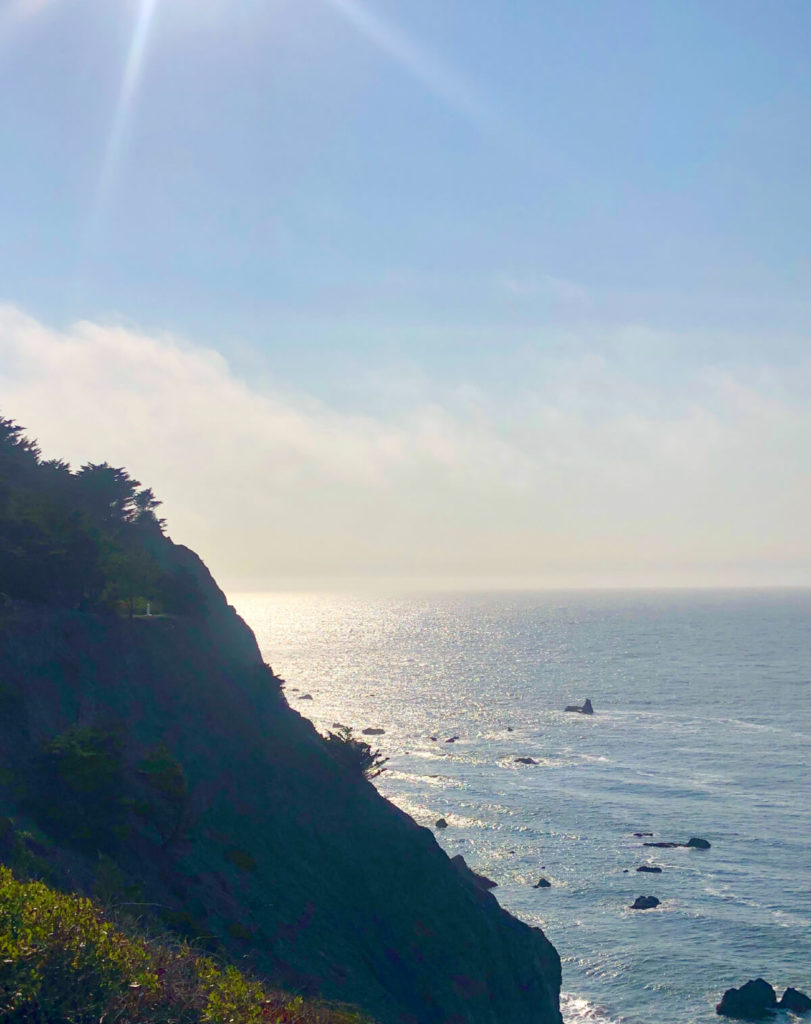 poseyblog is trying something new in 2020 – we're keeping posts under 1300 characters. You can always get more depth and resources in poseycorp's newsletter – subscribe here!
I'm not sure how it happened, but we're staring down the end of 2020. If you take Steven Pinker's view of history, this year wasn't that bad, but living through it sure hasn't been easy so far! 
We're nowhere near the light at the end of the tunnel. On September 23, the Metropolitan Opera announced that it was canceling its 2021 season. The New York Times called it a "chilling signal that American cultural life is still far from resuming." Just take out the world 'cultural' and you've described life right now. 
So what do you do as a leader? What do you say? You embrace reality. You tell the truth. You demonstrate hope and optimism. You model stamina and resilience for your team by building your own. 
We all have multiple tunnels to traverse – personal tunnels, professional tunnels, political tunnels. We'll get to the light at the end of each one of them – as long as we believe that we can, as long as we tell stories about others who have, as long as we celebrate and share every success along the way. 
Leaders communicate. Especially when times get tough. Especially when the tunnels seem so long.
Your business must scale, and you must scale with it. Great communicators create the change they want to see in the world. poseycorp helps innovators build powerful messages and the skill to deliver them so they can break through the noise and be heard! Click here to receive pragmatic communications advice in your inbox every month.