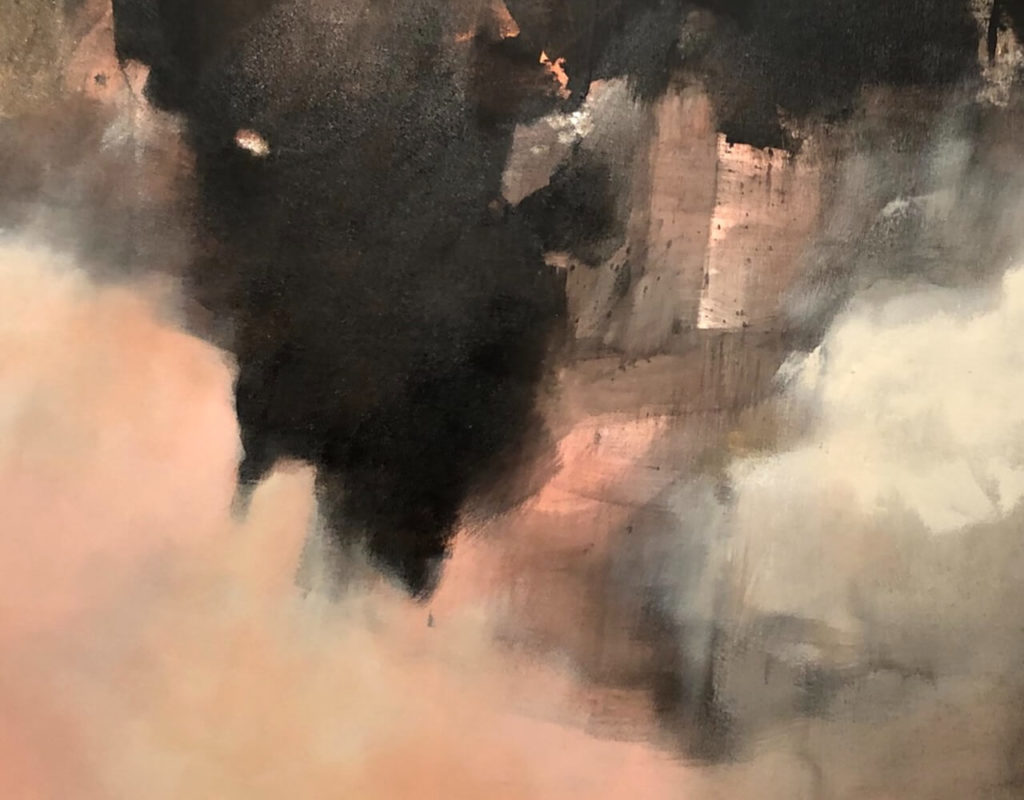 In my previous post, I said don't be too nice in media interviews. Nice is great, but being assertive is essential in a media interview. On the other hand, it's easy to go too far. 
Maybe you are that brilliant jerk running this week's super-hot company. You think that any reporter who gets to sit down with you is lucky. You interrupt the reporter in mid-sentence. You wax on about your own ideas while ignoring the legitimate questions the reporter asks. You stop mid-interview to ask the reporter why he isn't writing down that amazing thing you just said. You scoff and mock him when he asks a question you don't like.
All I can say about you, dude, is that our industry has seen dozens of you who hurtle into the spotlight and then burn up on the way down. Reporters have very long memories. Karma always catches up to the brilliant jerks.
Don't be that person. That person is an a**hole.
poseyblog is short. On purpose! You can always get more depth and resources in poseycorp's newsletter – subscribe here.
Your business must scale, and you must scale with it. Great communicators create the change they want to see in the world. poseycorp helps innovators build powerful messages and the skill to deliver them so they can break through the noise and be heard! Click here to receive pragmatic communications advice in your inbox every month.