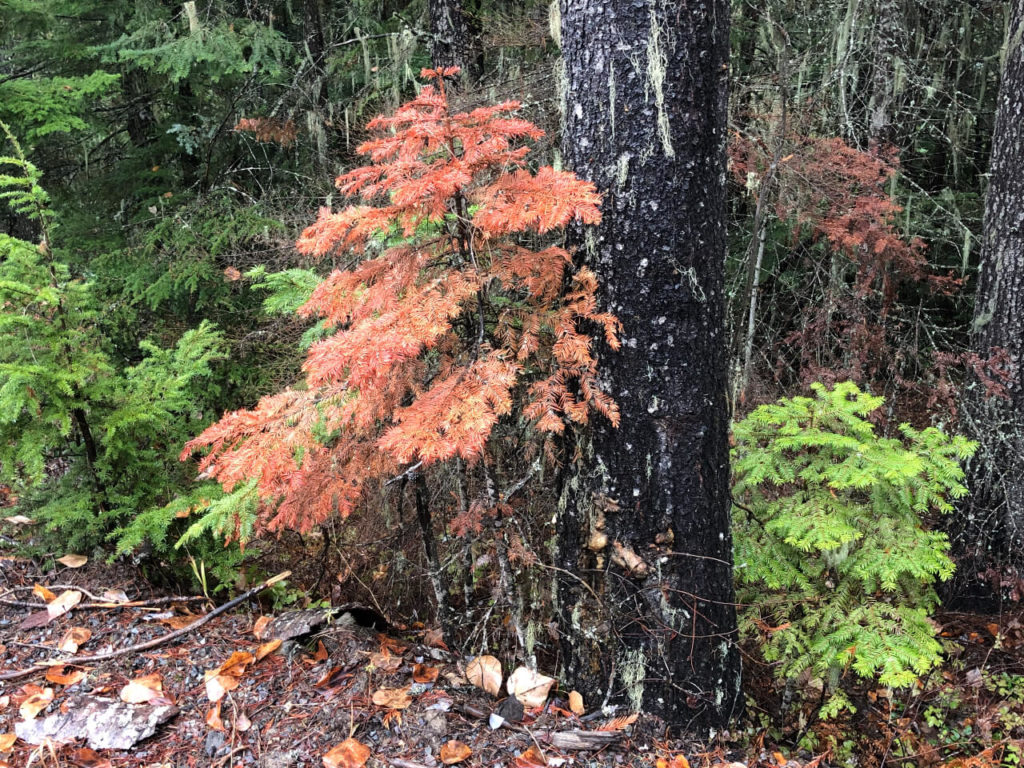 Being too nice in media interviews is a liability. Being a brilliant jerk is a recipe for disaster. So what's the happy medium? 
Treat the reporter as an equal – you are respectful, but you feel absolutely no obligation to answer questions that you should not. AND you pivot to your message when the reporter isn't getting there. 
Be gracious – you thank the reporter for her time and attention. You ask how else you can help with the story. If her questions were insightful, you tell her so. 
Be provocative – you have an iconoclastic opinion. That's fantastic! A strong point of view is catnip for reporters. But you are not nasty about competitors. You provoke thought, not emotions. 
Be professional – you are always on time, you don't allow distractions. You're a grownup running a grown-up company. You demonstrate that by acknowledging tough questions, even if you can't fully answer them. 
How you show up in an interview matters as much or more than what you say. Do it well! 
poseyblog is short. On purpose! You can always get more depth and resources in poseycorp's newsletter – subscribe here.
Your business must scale, and you must scale with it. Great communicators create the change they want to see in the world. poseycorp helps innovators build powerful messages and the skill to deliver them so they can break through the noise and be heard! Click here to receive pragmatic communications advice in your inbox every month.