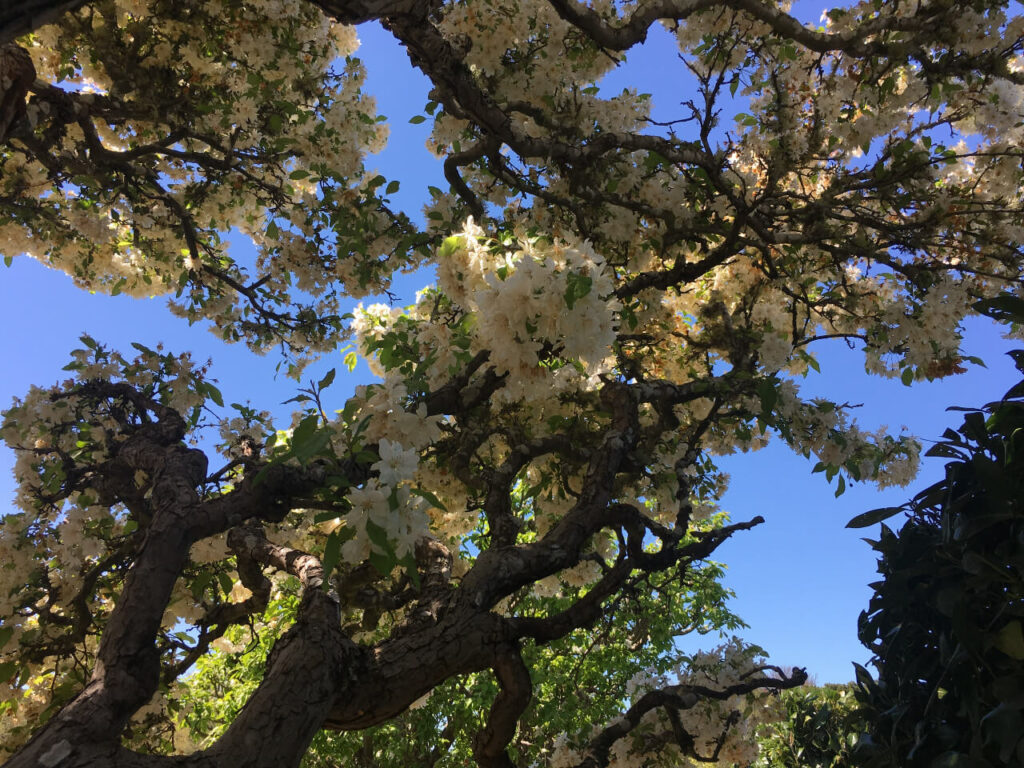 I said this last year, but it bears repeating. It's OK to say "I don't know." In our world right now there are so many questions and so few answers. 
Not knowing is really frustrating. Especially when you're a leader who is supposed to know. But sometimes you just don't have an answer. The courageous thing is to say so. 
"What's going to happen with the economy and our business? When will supply chain issues be resolved? Will we be required to return to the office five days a week?" 
"I don't know yet. We're working on it. We'll share news as soon as we have it." 
These three sentences are a complete and legitimate statement for the media or for employees. That's all we can expect of any leader in such an uncertain situation. When you DO know, you'll tell us. Don't speculate. Don't make something up. That can do real damage. Be courageous. Say "I don't know."
Truthful words that show your willingness to learn can be the vital first step toward real and necessary action.
poseyblog is short. On purpose! You can always get more depth and resources in poseycorp's newsletter – subscribe here.
Your business must scale, and you must scale with it. Great communicators create the change they want to see in the world. poseycorp helps innovators build powerful messages and the skill to deliver them so they can break through the noise and be heard! Click here to receive pragmatic communications advice in your inbox every month.