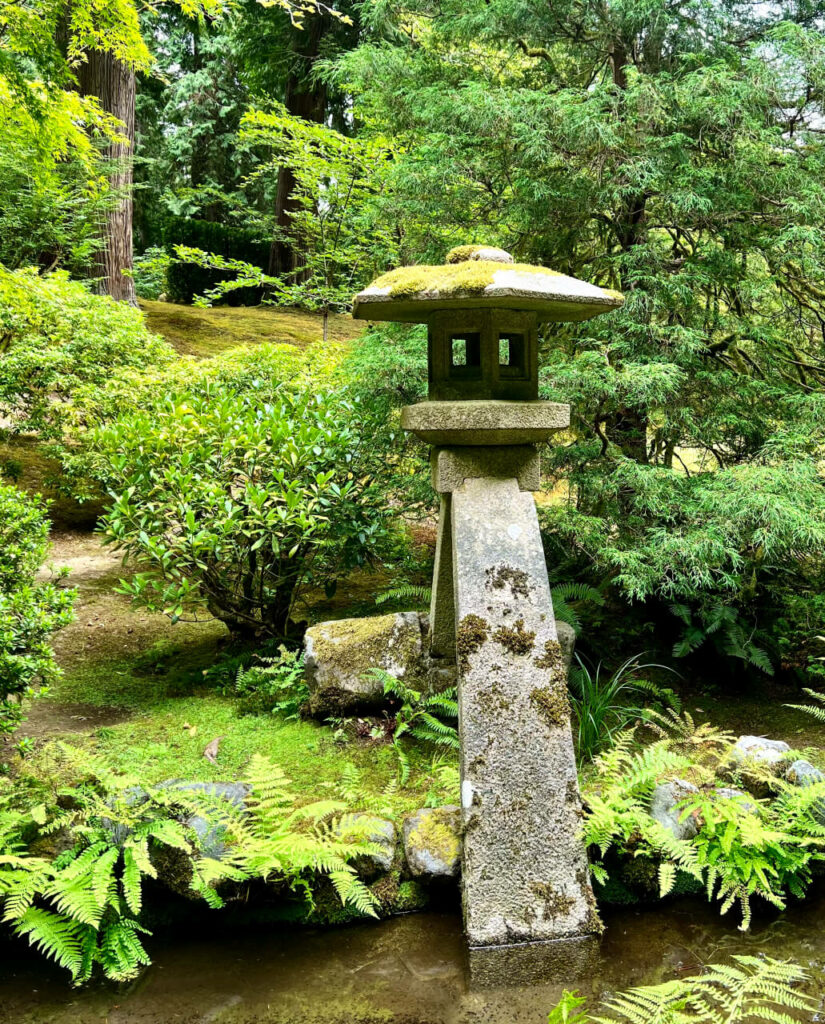 Bad bosses and bad business decisions can be such incredible teachers. Right now in the tech industry we're seeing the "correction" of so many leaders' mistakes. Every mistake is an opportunity to learn. 'Oh, I don't want to be the leader who does that.'
It's not easy to deal with a bad boss or to be laid off from a company that made a mistake in overhiring. It may take months (or years) to really see clearly the lessons to be learned from experiencing someone else's shortcomings. But the lessons are always there. For real. 
poseyblog is short. On purpose! You can always get more depth and resources in poseycorp's newsletter – subscribe here.
Your business must scale, and you must scale with it. Great communicators create the change they want to see in the world. poseycorp helps innovators build powerful messages and the skill to deliver them so they can break through the noise and be heard! Click here to receive pragmatic communications advice in your inbox every month.