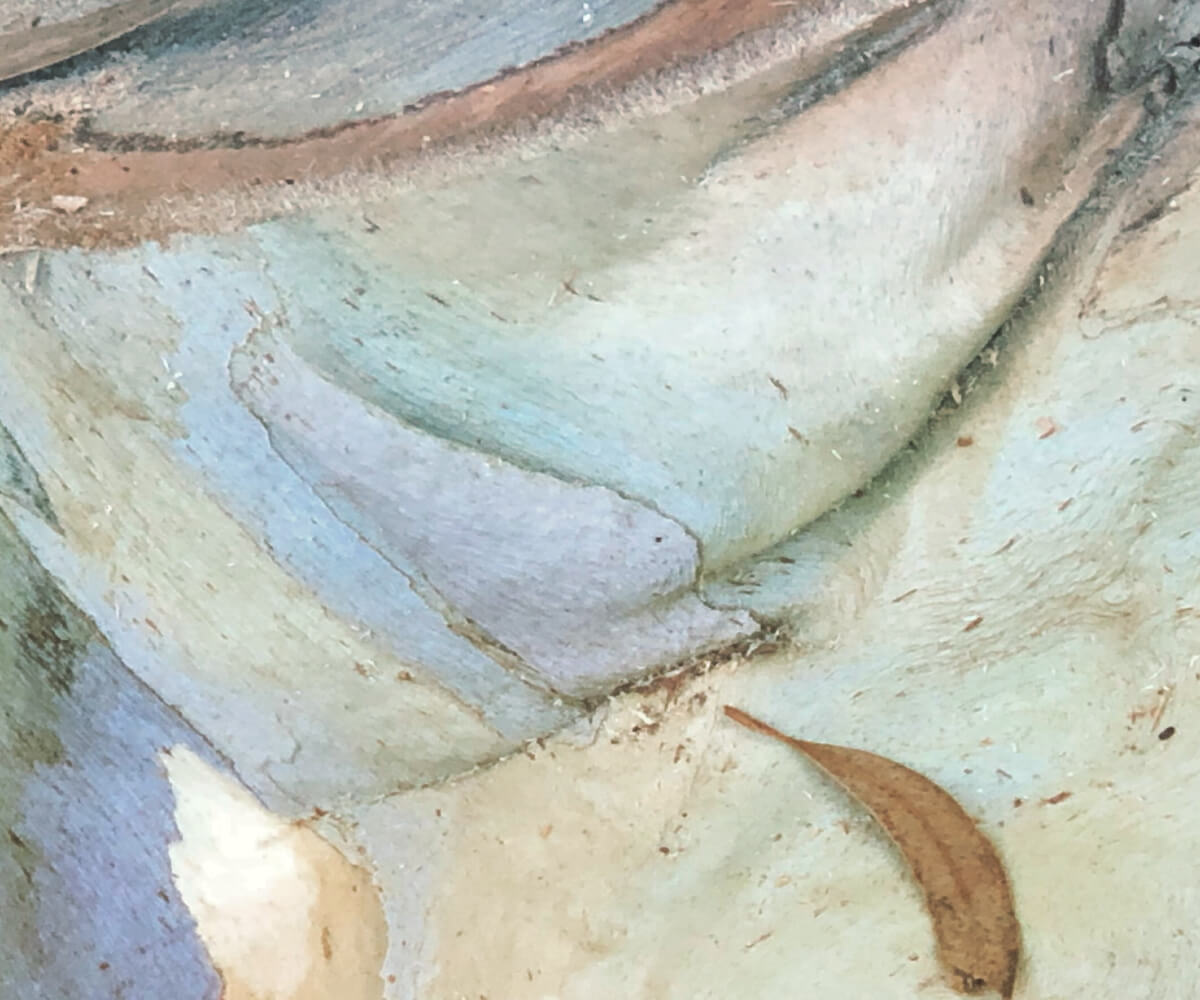 poseyblog is trying something new in 2020 – we're keeping posts under 1300 characters. You can always get more depth and resources in poseycorp's newsletter – subscribe here!
Dominic Walliman's TEDx Talk Quantum Physics for Seven Year Olds has four best practices for communicating complex concepts. The first two: Meet people where they are and Don't lose the plot we covered on July 7. Here are his third and fourth suggestions:  
Go for clarity over accuracy.
Walliman says "It's better to come up with a simpler explanation that maybe isn't completely technically correct but it gets the point across." 
I work with people who have deep expertise in complex areas. They worry that if they over-simplify a concept for a mainstream audience, their peers will spot inaccuracies and mock them. Fair enough. However, it is possible to find a metaphor that's simple and also accurate. It's hard work, but it's essential. Your idea can't take over the world if only 2% of the world understands it! 
Explain why you're so passionate about your topic
Walliman believes that if your audience can understand why you're fascinated with your topic and why it's so important, they're more likely to feel the same way.
I couldn't agree more – enthusiasm is infectious. Show us that you care. Show us why. We'll love you as much as your idea!
Your business must scale, and you must scale with it. Great communicators create the change they want to see in the world. poseycorp helps innovators build powerful messages and the skill to deliver them so they can break through the noise and be heard! Click here to receive pragmatic communications advice in your inbox every month.