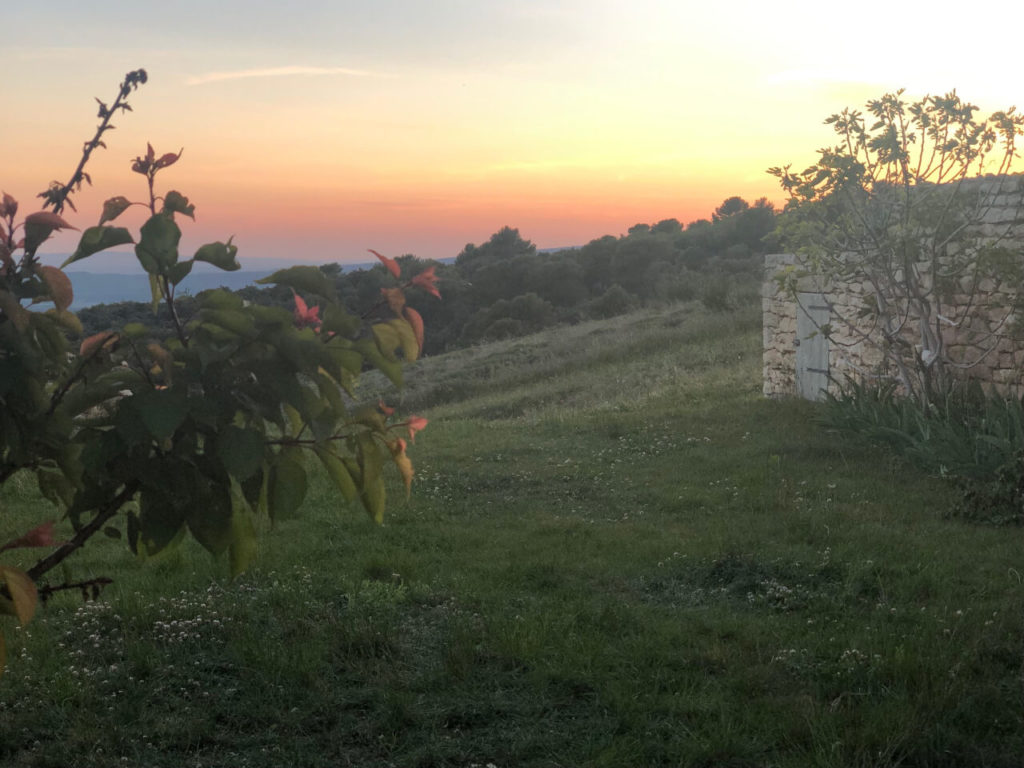 Every great communicator has a truly provocative, useful idea. Your delivery is vital, but if you're delivering boring crap, who cares?? You need an idea that doesn't just get your audience's attention. It makes them think, talk, and act.  
A great idea is not derivative. It matters to an audience for whom it will change the way they work or live (or both). It carries a sense of urgency – it has to propagate now! 
Chris Anderson, who runs TED, says: "The only thing that truly matters in public speaking is not confident stage presence or smooth talking. It's having something worth saying." 
Something worth saying means something so interesting that your idea provokes: 
Attention – The best ideas do more than grab your attention (that's what cat videos are for)

Thought – when someone is truly intrigued by your idea, they start imagining possibilities

Discussion – if your idea is so interesting that people can't contain it in their own heads – if they need to talk about it to other people, you're getting there 

Action – if your idea is so interesting that people who hear about it simply have to act on it – that's a truly provocative, useful idea. 
Our time is precious. Use it for ideas that matter! 
poseyblog is short. On purpose! You can always get more depth and resources in poseycorp's newsletter – subscribe here.
Your business must scale, and you must scale with it. Great communicators create the change they want to see in the world. poseycorp helps innovators build powerful messages and the skill to deliver them so they can break through the noise and be heard! Click here to receive pragmatic communications advice in your inbox every month.