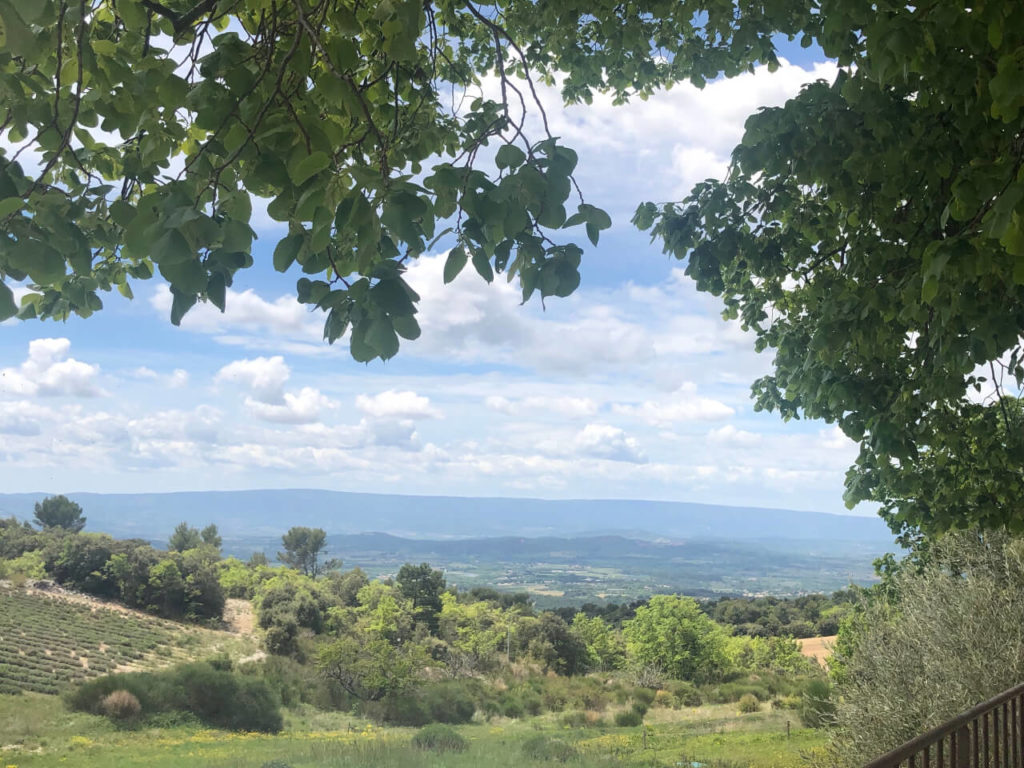 Having a great idea is essential, but so is situating that idea within or adjacent to an existing conversation. Idea/conversation fit is the communications version of product/market fit. The market doesn't buy what it doesn't understand or recognize. Same with ideas. 
Let's say you want to talk about how nanobots are going to build buildings on Mars. OK. But right now on earth, we're dealing with intense climate challenges. Can your nanobots purify water? Help with reforestation? Recycle plastics? If they can, many more people will be interested in them. There's always someone who cares about how we'll build buildings on Mars, but if you really want your nanobot idea to take off in the media, tie it to an issue people are already talking about. 
In PR this is called "agenda surfing". Great PR people keep an eye out for the angles and conversations that are ascendant and newsworthy. They find a way to tie their clients' great ideas to the conversations happening right now. They artfully find – and create – idea/conversation fit. 
poseyblog is short. On purpose! You can always get more depth and resources in poseycorp's newsletter – subscribe here.
Your business must scale, and you must scale with it. Great communicators create the change they want to see in the world. poseycorp helps innovators build powerful messages and the skill to deliver them so they can break through the noise and be heard! Click here to receive pragmatic communications advice in your inbox every month.